There are a number of security compliance standards and it can be daunting to know which one to aim for, especially when different clients are asking for different standards. We are experienced with ISO/IEC 27001, SOC 2 and HIPAA/HITECH and can assist you right from the beginning of the process helping you to select the standard that suits your business and client's needs and can even discuss the compliance journey with your clients on your behalf.
Deciding to implement a security standard is a big decision; there are considerable financial considerations as well as the additional workload on staff to implement all the controls. Getting it right first time it vital to keeping cost and stress levels down; which is why we recommend having an expert by your side to avoid costly, time consuming mistakes and navigate through the myriad of requirements.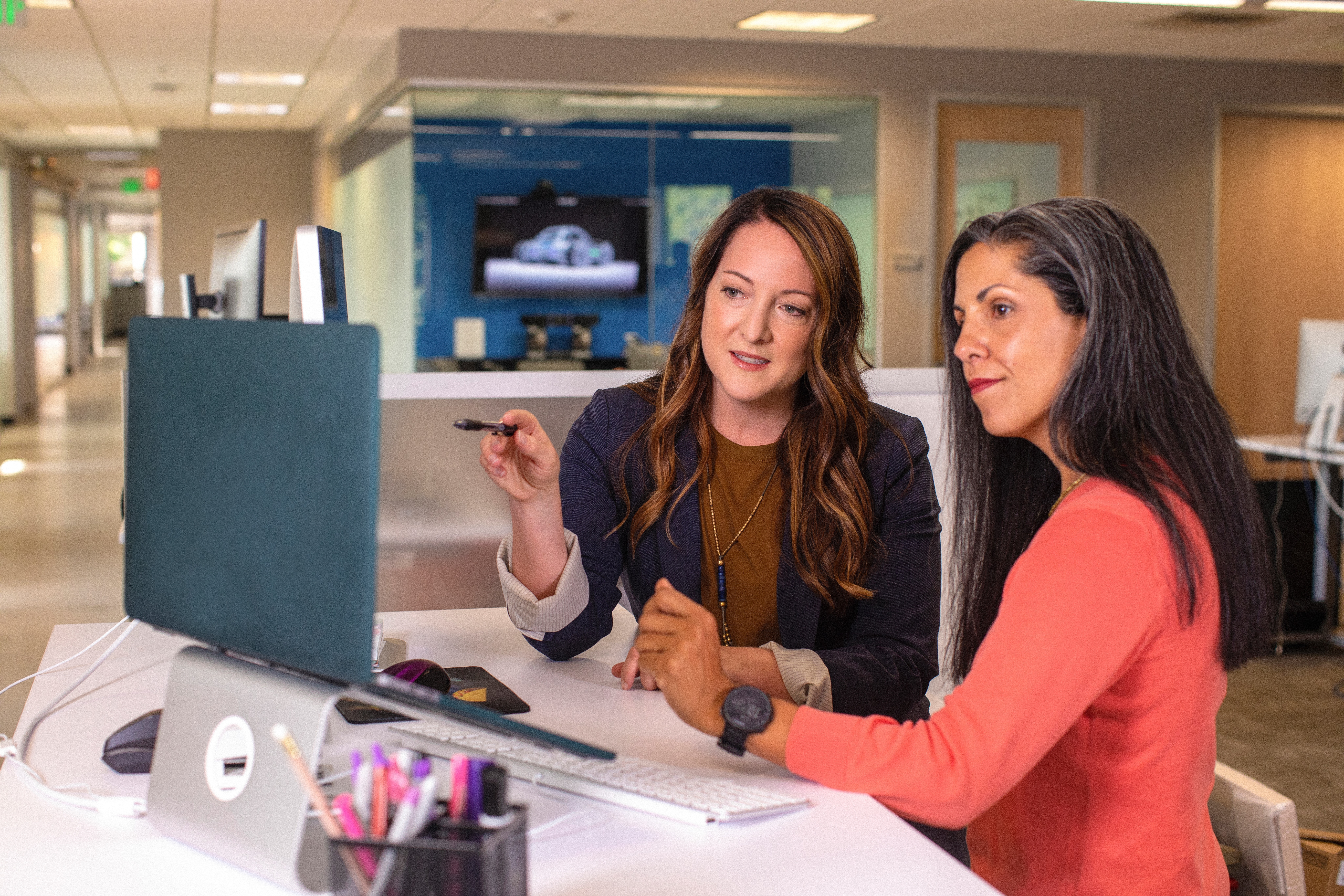 Why is security compliance important?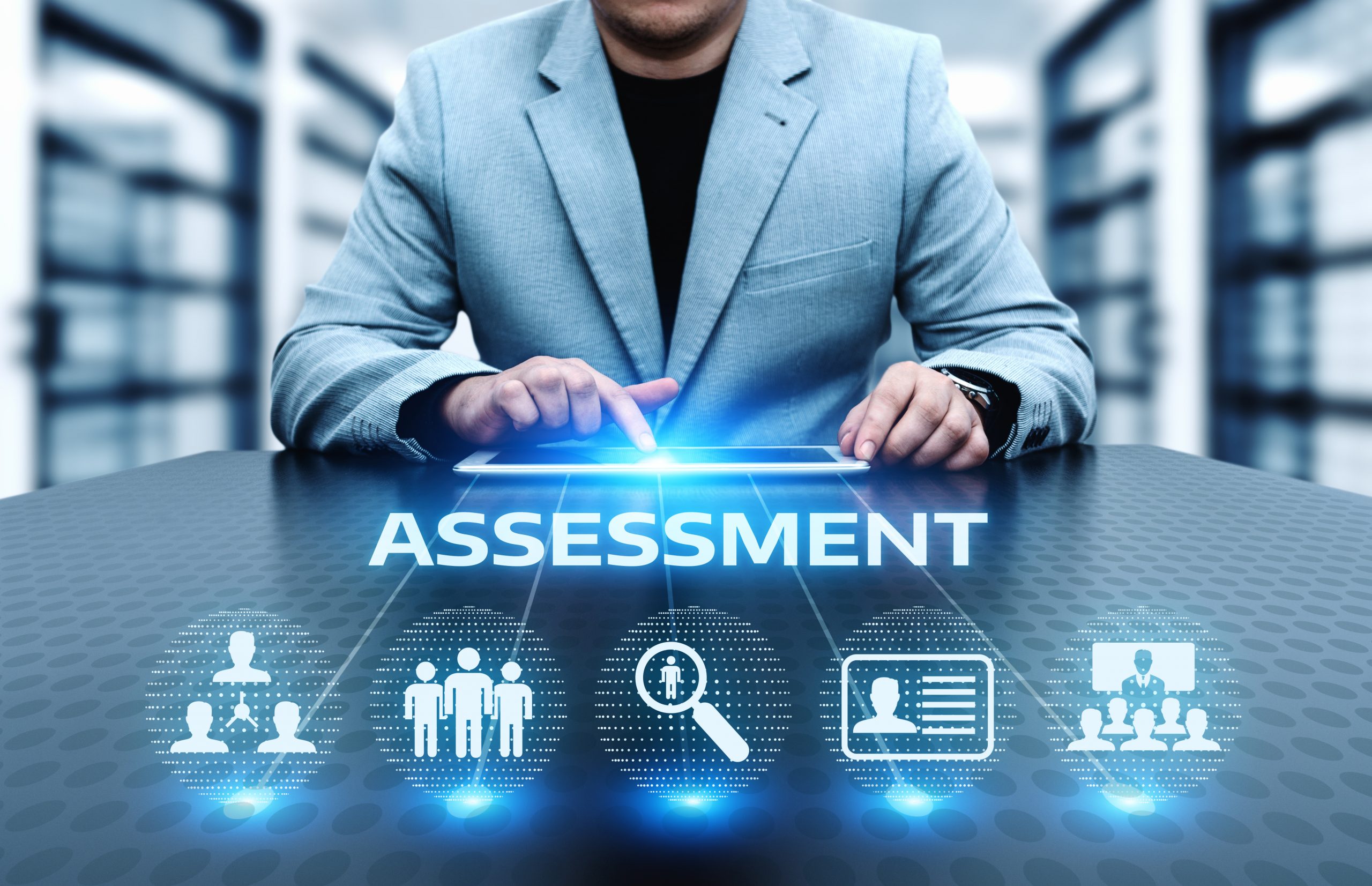 Security compliance shouldn't just be a box ticking exercise to keep your clients happy; it's good business practice. The implementation of the required security controls will put you in a much stronger position when protecting your company's data and reputation.
Below is a list of some benefits of implementing a security compliance standard:
Provides a recognised attestation of the effectiveness of your organisation's controls relating to security, availability, confidentiality, processing integrity and privacy.
Establishes trust with customers by providing an independent audit.
Identifies and corrects inefficiencies.
Expands your business capabilities to enterprise customers.
Provides transparency into how your organisation controls and manages risk.
Reduces overall organisational and cyber risk.
Improves cyber resilience.
Lowers the cost of cyber insurance premiums.
Reduces impact and response times from incidents.

Contact us
Book a free consultation.
Why Simplify Security for your compliance journey?
We have working relationships with auditors to negotiate better terms.
We have a breadth of knowledge on security tools and can advise on the best ones to use that align with your business and meet compliance requirements.
You have a better chance of success with us by your side; we know where the roadblocks often lie, so will make sure these are addressed early.
We are effective project managers. The journey to a compliance standard can involve the implementation of over 100 controls. With Prince 2 qualifications, our security officer has frequent contact with the team to make sure actions are on track.
We have personality! Security compliance doesn't have to be dull. You'll be working closely with you security compliance partner so you don't want that time to be a drag.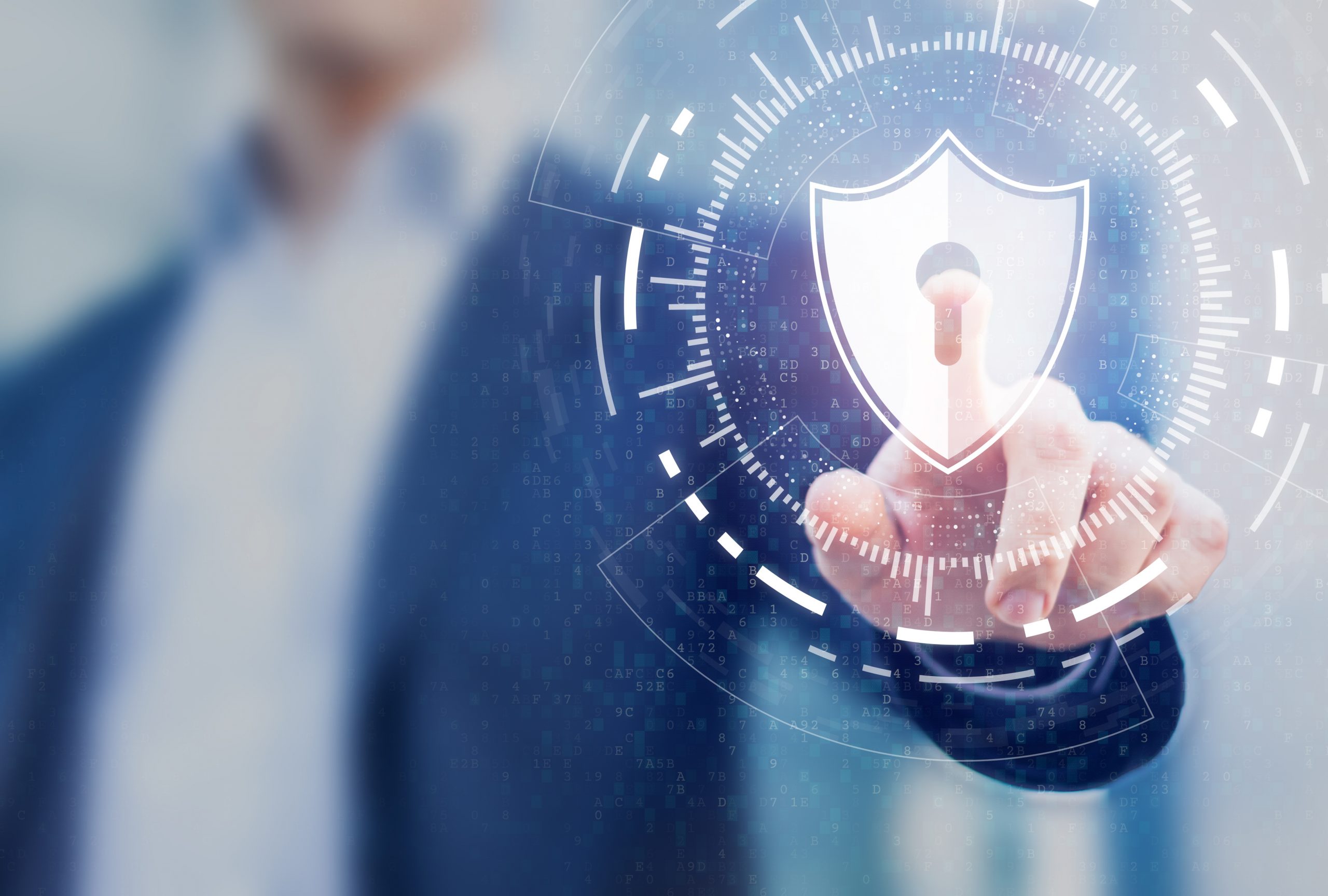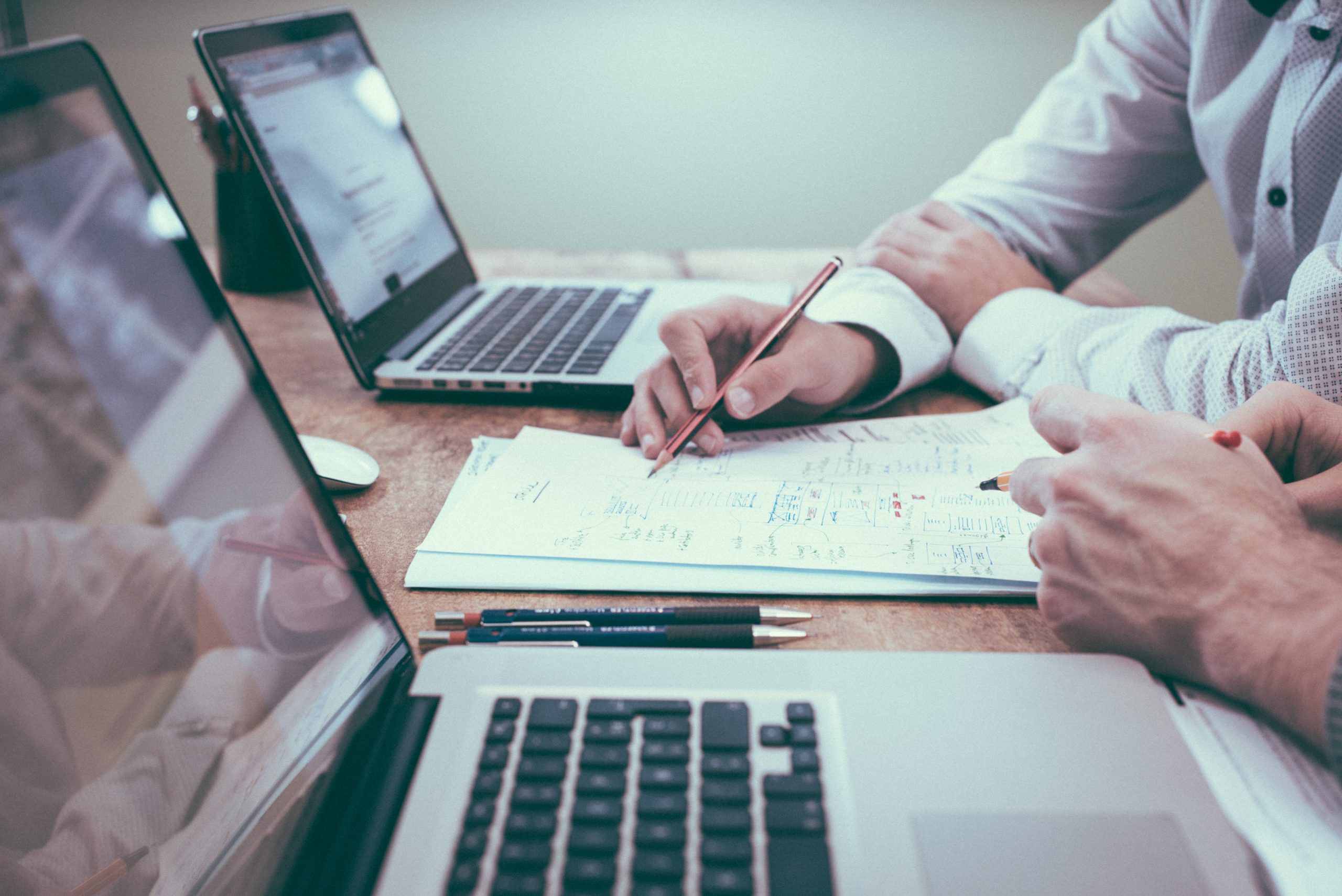 How we work
We become an integrated member of your team helping you along every step of the compliance journey.
We first assess the maturity of your security environment and consider your resources to give you a roadmap to reaching compliance.
We don't sugar-coat it and will give you a realistic estimate on the time it will take to be audit ready.
We act as the project manager and integrator, giving you the highest chance of success by your deadline.
We are in constant contact with you- expect calls every 2-3 days to discuss the plan, the remediation and any roadblocks.
Come audit time, we'll lead the audit and discuss any issues with the auditor. And we'll be there for you at the end to raise a glass in celebration.
Compliance is not a one off exercise and it needs to be maintained. If you decide at the end of the engagement you'd like to keep us on to help ensure ongoing compliance, we're happy to help.

Reliability you can trust
Let's face it, Kiwis can be a bit laid back and that sometimes means companies not returning your calls, turning up on time or delivering on promises. Not us – we pride ourselves on reliability, dependability and integrity.

Skilled staff
We all know there is a skills shortage in cyber security. Forget the stress of recruitment and retention by leveraging our highly skilled professionals. Just look at their accreditations - they know their stuff.

Cost-effective services
Employing a full time cyber security professional is not an affordable option for most SMBs. We offer competitive, affordablele and flexible subscriptions with no long term restrictive contracts.

Leading protection
Artificial Intelligence (AI) and automation are at our core. We use the power of AI to predict and protect against known and unknown threats, to keep your business and interests safe.
Case Study
This customer reached out to our cyber security consultants when they suffered a considerable financial loss after falling victim to a spear-phishing attack.
The attacker was able to gain access to the email platform and monitor the email flow and exfiltrate contacts of our customer. The attacker had been lurking in their Office 365 for months, reading emails and learning about their processes and partners. Once they had gained the required knowledge, they launched their simple but effective attack. Posing as one of our customer's partners, they sent a spoof email requesting their bank account details to be changed and for funds to be transferred into the new account. The email was sent to the correct employee and was a good imitation of how the partner's emails usually look. Acting as instructed, the employee changed the account details and transferred the funds.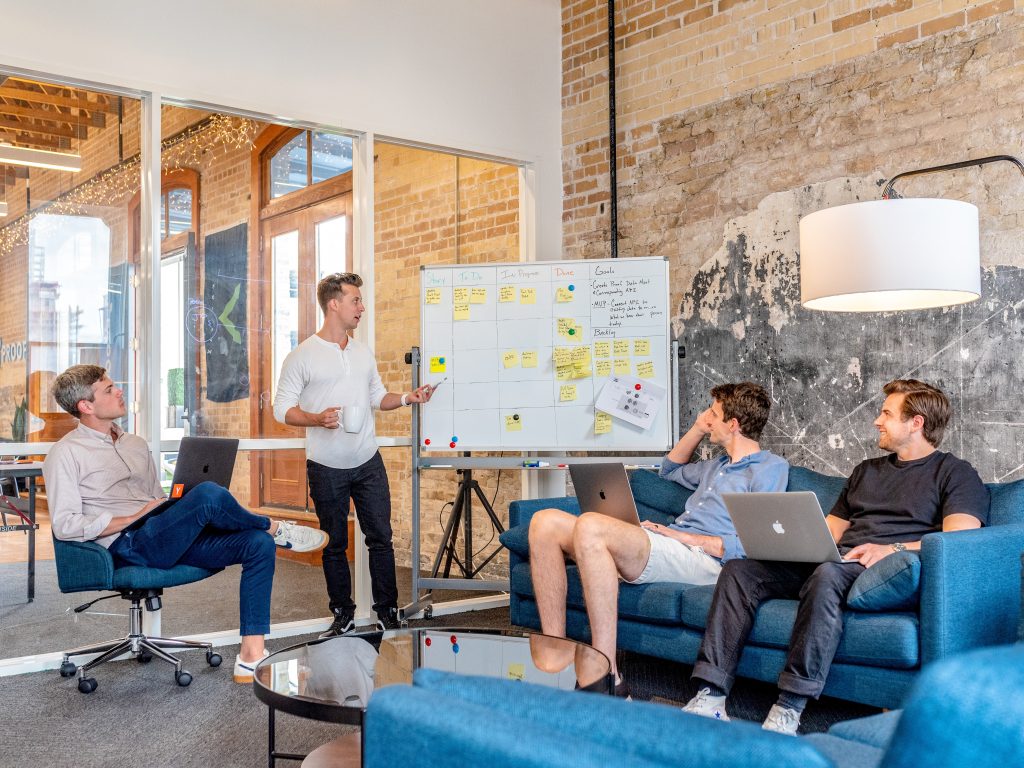 Frequently Asked Questions
See our cybersecurity risk assessment frequently asked questions below for help and advice.
What is the NIST cyber security framework?
The NIST Cyber security Framework was first published in 2014 following an Executive Order directing NIST to develop a voluntary framework for reducing cyber risk. The Framework is based on existing standards and guidelines. It organizes cyber security controls into five concurrent and continuous functions—Identify, Protect, Detect, Respond, and Recover. When considered together, these functions provide a high-level, strategic view of the lifecycle of an organization's management of cybersecurity risk.
The Framework has since been widely adopted by organizations of all sizes as a tool to help manage cyber security risk. Achieving and maintaining an adequate standard of cyber security in a business is a complex endeavor. The adoption of a well-recognized framework, such as NIST, is essential to success. Our IT Security Risk Assessments are fully compliant to the scheme.
Is a cyber security risk assessment the same as a cyber security audit?
Not exactly but they are related. A cyber security audit focusses on giving you an overall picture of your cyber security posture and where your gaps are. This is sometimes also referred to as a cyber security health check. Our IT risk assessments go further than this by advising of the risk as it relates to your unique business position by identifying the threats your business is exposed to, assessing your vulnerabilities and identifying the critical assets you need to protect. We then advise of security controls you can put in place to mitigate these risks.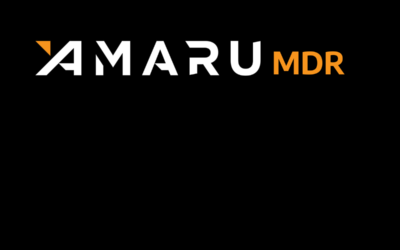 // Overview  Amaru's MDR is aware of an active ransomware campaign targeting unpatched VMware ESXi hosts facing the public internet. On February 3rd, 2023 the French National CERT first reported a threat actor campaign targeting VMware ESXi hypervisors with the aim of...