Managed Detection and Response (MDR) 
Your trusted MDR Consultants.
Free no-strings-attached MDR assessment
Managed Detection & Response services for businesses big and small
Open term contracts
Affordable Managed Detection & Response company
Cyber security born in the cloud
Artificial intelligence and automation at our core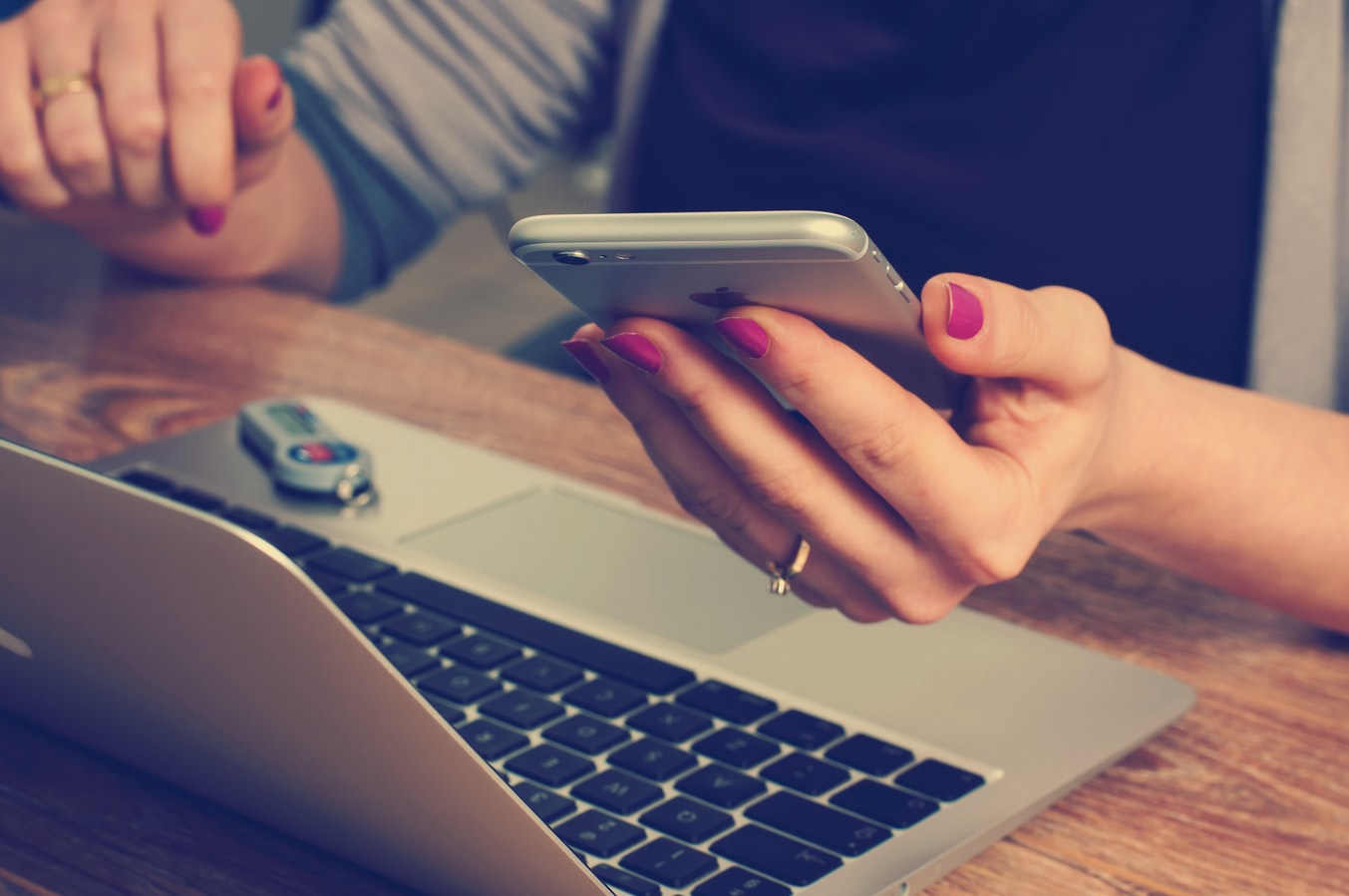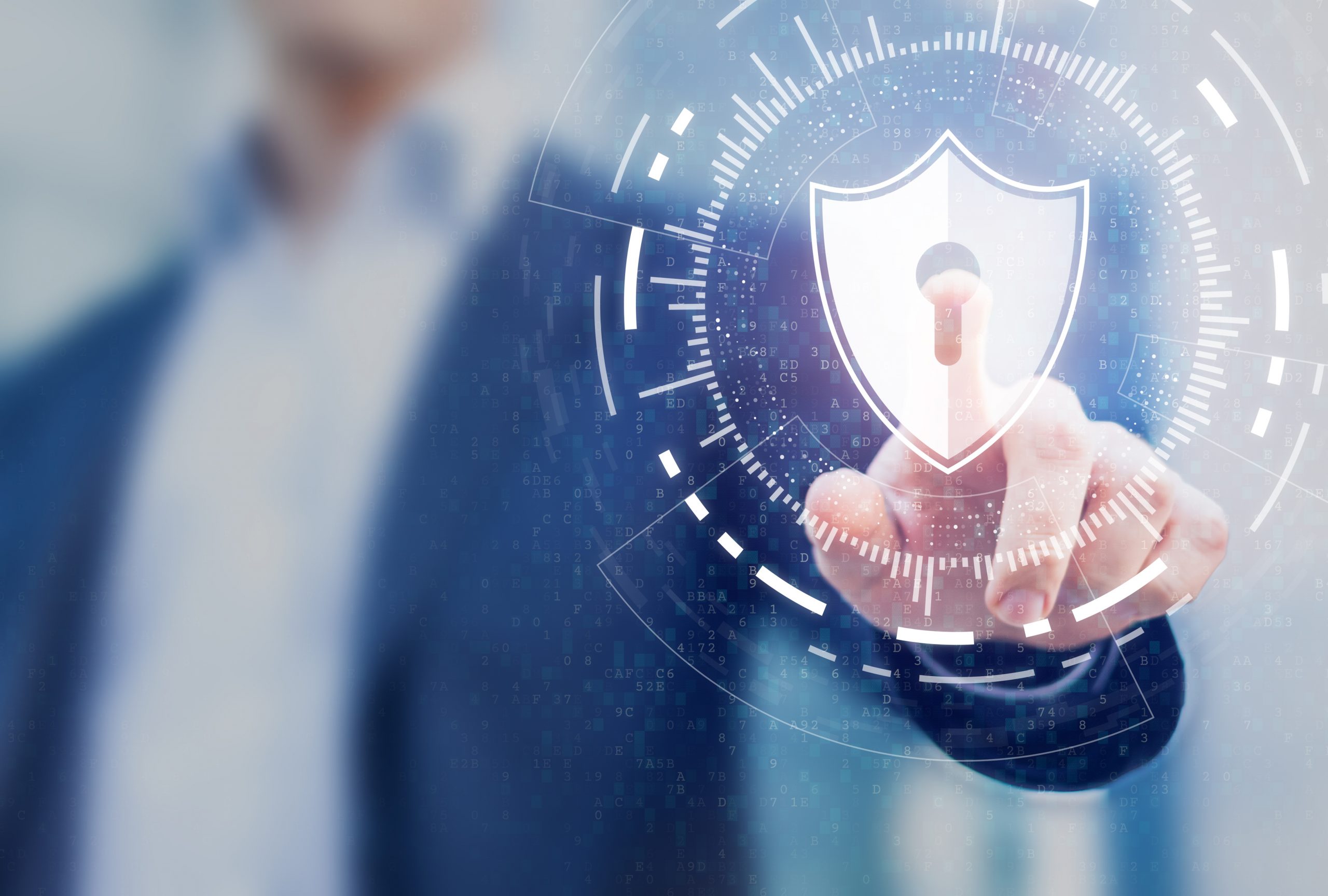 Our managed detection and response services (MDR) are designed for those small to medium New Zealand businesses who do not have the internal capability or desire to do their own day-to-day security monitoring.
Our complete MDR services deliver intelligent endpoint detection and response (EDR) with the industry's top-rated malware detection, top-rated exploit protection and round the clock monitoring and remediation of your security environment at an affordable price.

Contact us
Book Free MDR consultation.
What are the benefits?
As well as all benefits of our EDR Services, our MDR services also offer the following:

24/7 Leadless Threat Hunting
Applying data science, threat intelligence, and the intuition of veteran threat hunters, we combine your company profile, high-value assets, and high-risk users to anticipate attacker behaviour and identify new Indicators of Attack (IoA).

Adversarial Detections
Most successful attacks rely on the execution of a process that can appear legitimate to monitoring tools. Using proprietary investigation techniques, our team determines
the difference between legitimate behaviour and the tactics, techniques, and procedures (TTPs) used by attackers.

Asset Discovery
From asset information covering OS versions, applications, and vulnerabilities to identifying managed and unmanaged assets, we provide valuable insights during impact assessments, threat hunts, and as part of proactive posture improvement recommendations.

24/7 Lead-Driven Threat Hunting
Confirmed artefacts or activity (strong signals) are automatically blocked or terminated, freeing up threat hunters to conduct lead-driven threat hunts.

Proactive Posture Improvement
Proactively improve your security posture and harden your defences with prescriptive guidance for addressing configuration and architecture weaknesses that diminish your overall security capabilities.

Activity Reporting
Summaries of case activities enable prioritisation and communication so your team knows what threats were detected and what response actions were taken within each reporting period.

Dedicated Threat Response Lead
When an incident is confirmed, a dedicated threat response lead is provided to directly collaborate with your on-premises resources (internal team or external partner) until the active threat is neutralised.

Security Health Check
Proactive examinations of your systems operating conditions and recommended confguration improvements.

Enhanced Telemetry
Threat investigations are supplemented with telemetry from other sources extending beyond the endpoint to provide a full picture of adversary activities.

Reliability you can trust
Let's face it, Kiwis can be a bit laid back and that sometimes means companies not returning your calls, turning up on time or delivering on promises. Not us – we pride ourselves on reliability, dependability and integrity.

Skilled staff
We all know there is a skills shortage in cyber security. Forget the stress of recruitment and retention by leveraging our highly skilled professionals. Just look at their accreditations - they know their stuff.

Cost-effective services
Employing a full time cyber security professional is not an affordable option for most SMBs. We offer competitive, affordablele and flexible subscriptions with no long term restrictive contracts.

Leading protection
Artificial Intelligence (AI) and automation are at our core. We use the power of AI to predict and protect against known and unknown threats, to keep your business and interests safe.
Case Study
This customer reached out to our cyber security consultants when they suffered a considerable financial loss after falling victim to a spear-phishing attack.
The attacker was able to gain access to the email platform and monitor the email flow and exfiltrate contacts of our customer. The attacker had been lurking in their Office 365 for months, reading emails and learning about their processes and partners. Once they had gained the required knowledge, they launched their simple but effective attack. Posing as one of our customer's partners, they sent a spoof email requesting their bank account details to be changed and for funds to be transferred into the new account. The email was sent to the correct employee and was a good imitation of how the partner's emails usually look. Acting as instructed, the employee changed the account details and transferred the funds.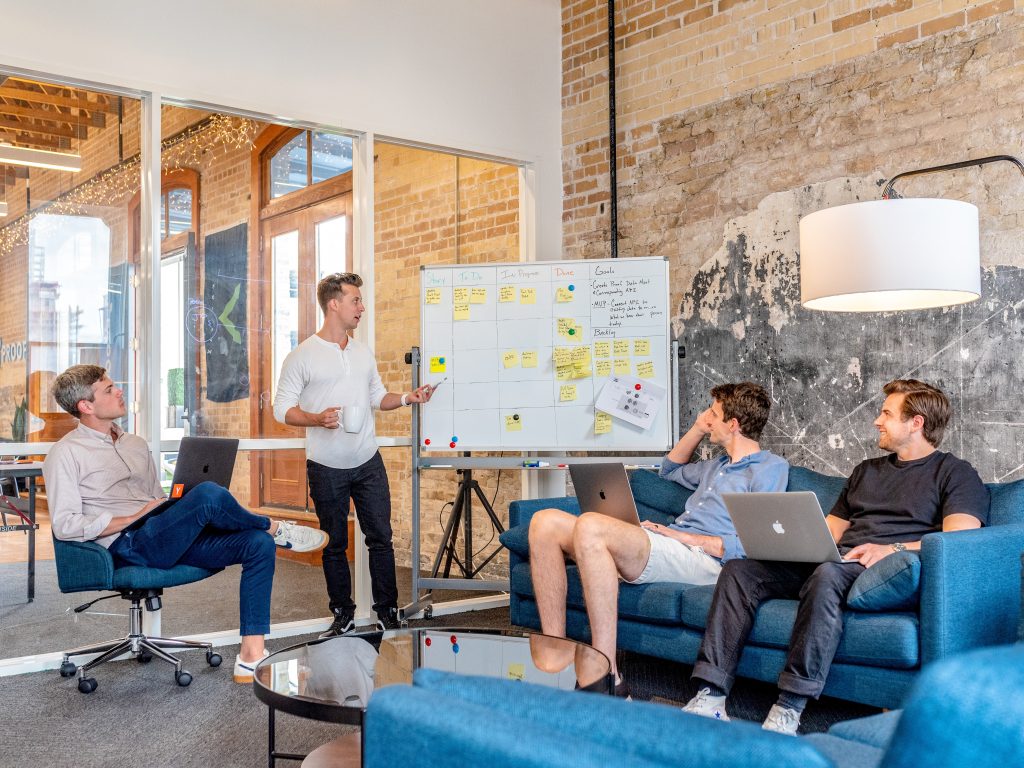 Frequently Asked Questions
See our MDR frequently asked questions below for help and advice.
What is MDR (Managed Detection and Response)?
Managed detection and response (MDR) incorporates EDR (endpoint detection and response) with highly trained cyber security analysts to allow faster detection, investigation and containment of threats. A good MDR system will give you 24/7 support and proactive threat expertise.
What is threat hunting?
Threat hunting is proactively searching for imminent attacks on your systems before they've happened.  Often attackers will sniff around your environment, searching for weaknesses before they unleash the weapons causing the real damage. Taken in isolation, these are often benign signals. But if you're actively looking, you can piece these together and see the big picture – something fishy is going on!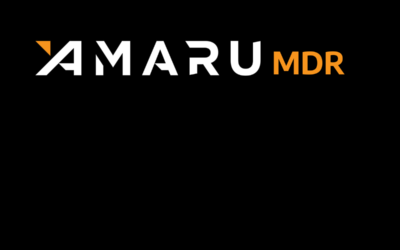 // Overview  Amaru's MDR is aware of an active ransomware campaign targeting unpatched VMware ESXi hosts facing the public internet. On February 3rd, 2023 the French National CERT first reported a threat actor campaign targeting VMware ESXi hypervisors with the aim of...