Penetration Testing Services and Consultants
Your trusted penetration services company.
Managed pentest services for businesses big and small
Affordable penetration security testers
Skilled and certified ethical hackers OSCP, OSEP, CHFI, OSWE, CPTC, eWPT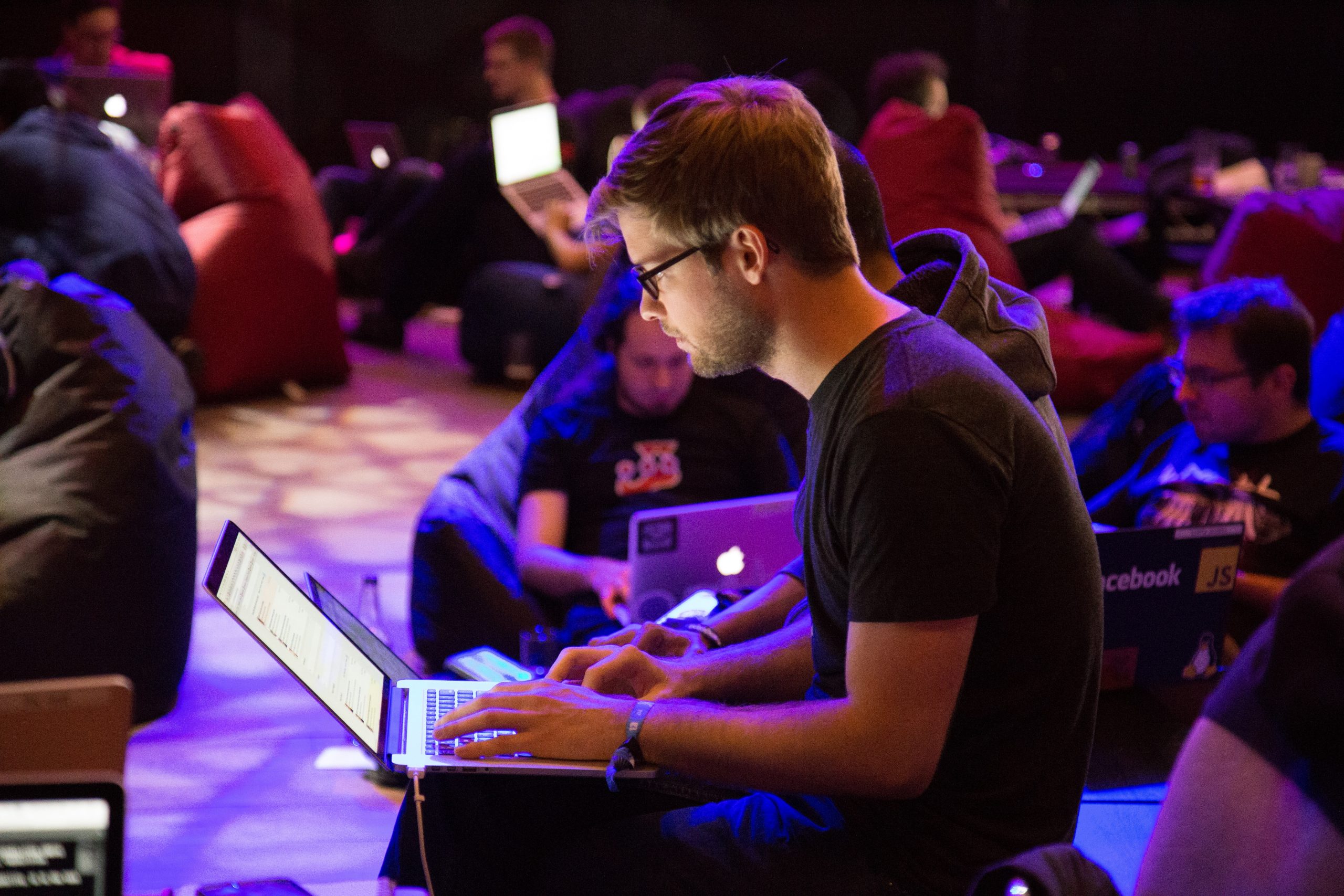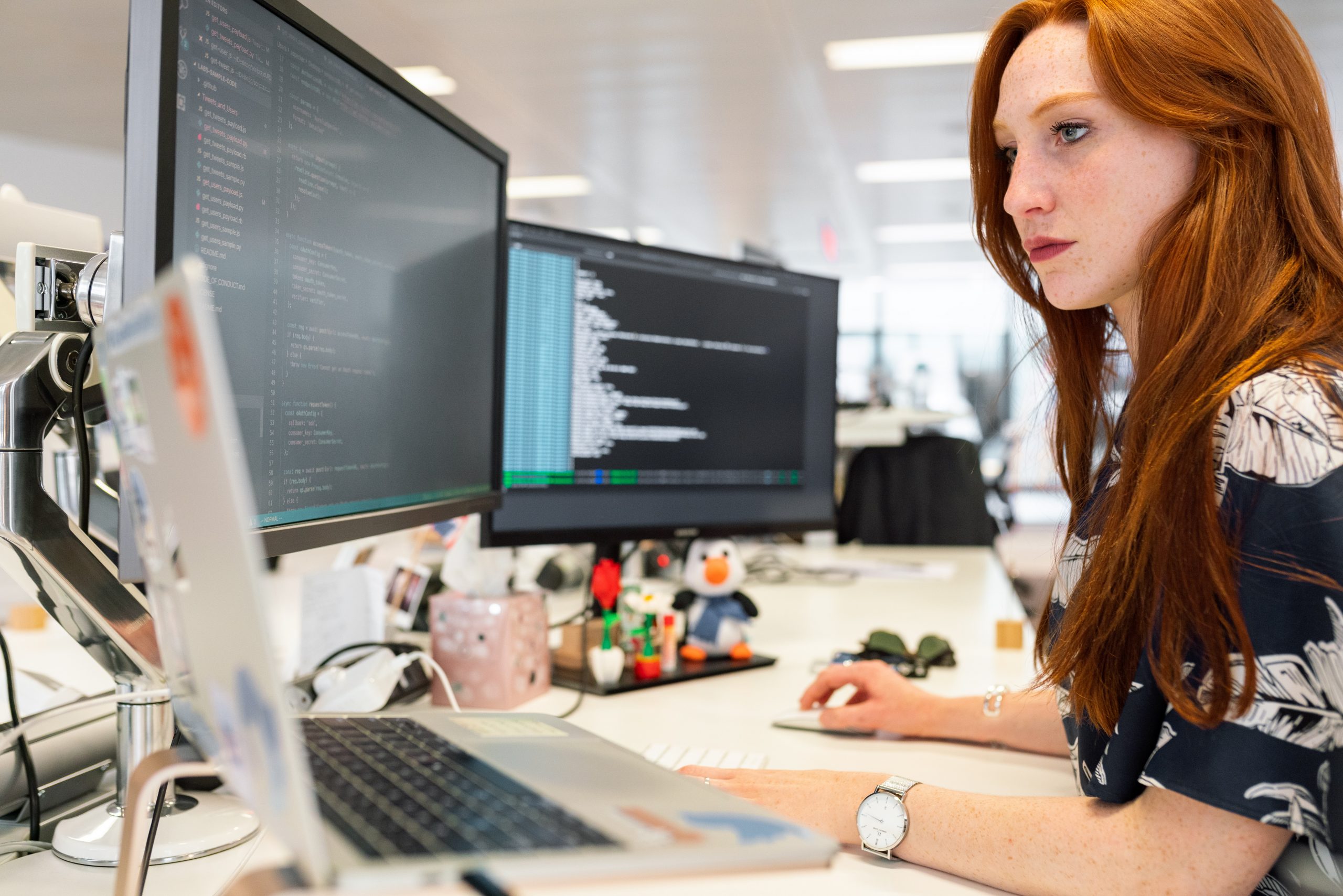 Gain the lead on attackers with our New Zealand penetration testing services, giving you a real-life oversight of your vulnerabilities with strategies to strengthen your security. To us,  people come first and that means we understand getting the right people for every job is essential. A good pen tester is a good hacker, but we don't work with criminals. We hire New Zealand based pen testing professionals that have spent years watching the bad guys; they know what makes them tick, so they are exceptionally placed to lift the lid and delve into your security measures to find the points vulnerable to attackers.

Contact us
Book a penetration test assessment
Worried that you'll be left with a report full of technical jargon you won't understand? Don't be. Our pen testers might be self confessed tech nerds but a straight talking penetration testing consultant will explain all the findings to you in a way that is simple to follow and easy to understand. Our current customers love this about our penetration testing services.
We also provide code review website security penetration testing services should you have a web application in the development phase and want to review its security strength before it launches. It's much cheaper and easier to build security into the development process at the beginning than it is to fix it later. Our penetration security testers can work with your developers and create synergies to help you with your DevSecOps.
 Our penetration testing services cover:
External network penetration testing

Internal network penetration testing

Web application penetration testing

 & API Penetration testing

Mobile application penetration testing

Wireless penetration test

ing

Cloud environments

Telephony or VoIP penetration testing.

Red team (Social engineering and phishing attacks)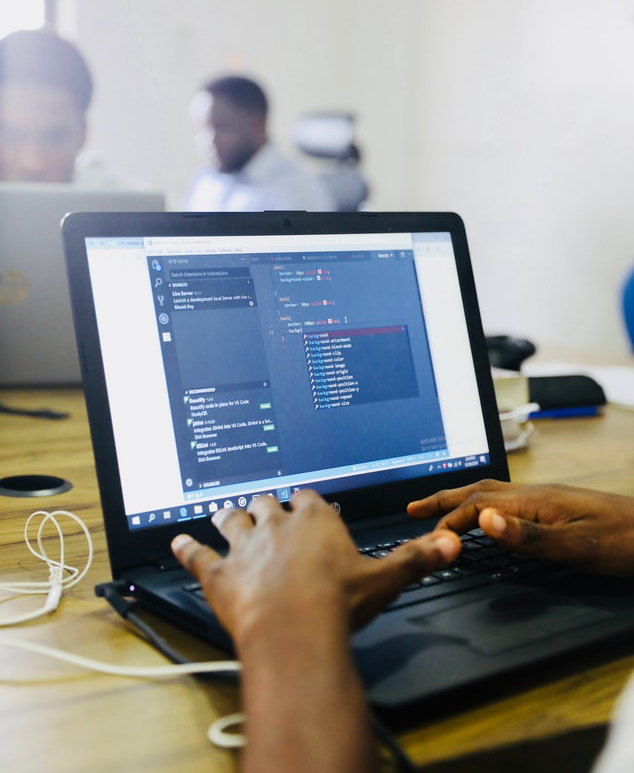 Reliability you can trust
Let's face it, Kiwis can be a bit laid back and that sometimes means companies not returning your calls, turning up on time or delivering on promises. Not us – we pride ourselves on reliability, dependability and integrity.

Skilled staff
We all know there is a skills shortage in cyber security. Forget the stress of recruitment and retention by leveraging our highly skilled professionals. Just look at their accreditations - they know their stuff.

Cost-effective services
Employing a full time cyber security professional is not an affordable option for most SMBs. We offer competitive, affordablele and flexible subscriptions with no long term restrictive contracts.

Leading protection
Artificial Intelligence (AI) and automation are at our core. We use the power of AI to predict and protect against known and unknown threats, to keep your business and interests safe.
Case Study
This customer reached out to our cyber security consultants when they suffered a considerable financial loss after falling victim to a spear-phishing attack.
The attacker was able to gain access to the email platform and monitor the email flow and exfiltrate contacts of our customer. The attacker had been lurking in their Office 365 for months, reading emails and learning about their processes and partners. Once they had gained the required knowledge, they launched their simple but effective attack. Posing as one of our customer's partners, they sent a spoof email requesting their bank account details to be changed and for funds to be transferred into the new account. The email was sent to the correct employee and was a good imitation of how the partner's emails usually look. Acting as instructed, the employee changed the account details and transferred the funds.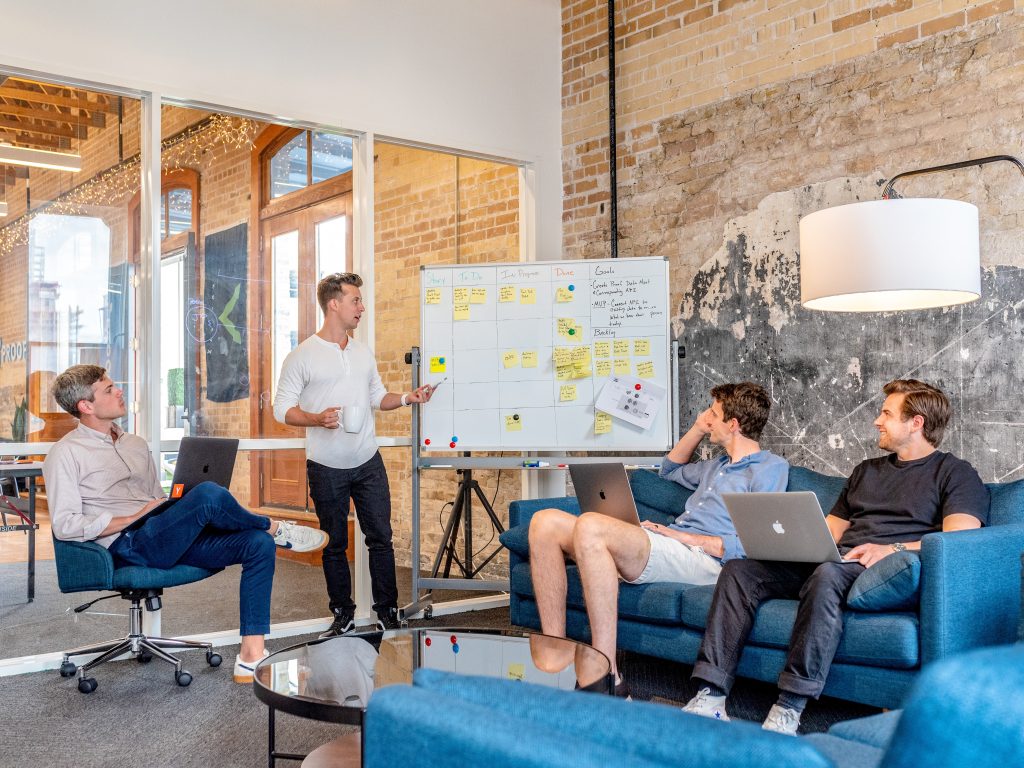 Frequently Asked Questions
See our penetration testing frequently asked questions below for help and advice.
Is penetration testing hacking?
Yes – it's ethical hacking though. Where you have authorized a penetration testing specialist or company to try and break into your systems (without causing damage) so you understand the weaknesses and can fix them before a real attacker actually does cause damage.
How much does penetration testing cost?
It all depends on the type, scope and your requirements. We can discuss the scope of our penetration testing services with you and provide a no obligation quote.
How often should penetration testing be done?
Pen testing services can only uncover the vulnerabilities and risks that are known at the time of the test. The cybersecurity world is continually changing and our skilled penetration security testers spend time staying abreast of these changes so our methodology is continuously evolving. Furthermore, an organisation's IT systems are never static, software upgrades, new hardware, new cloud solutions, network changes all affect your security status and might mean the fantastic pen testing result you obtained last year no longer applies. We recommend that a company performs cyber security penetration testing at least annually or whenever there is a significant change. You should also have the pen testing frequency defined as part of your security testing programme. Don't worry – our team of professional penetration testing specialists can help you to develop and manage your security testing programme if you don't already have one.
When is penetration testing required?
It might be that you have compliance commitments to meet where a pen test is a requirement such as PCI DSS, ISO 27001, NZISMor GDPR. But most companies proactively engage in a pentest simply because it makes good business sense.
Why conduct penetration testing?
You only need to look at Equifax or Z for the consequences of a cyber attack; lost business, damaged reputation, chaos! Don't let that happen to your company. You might think your systems are secure but penetration testing will validate that; giving you assurance and one less thing to worry about.
A pentest verifies whether your security controls and processes are sufficient and provide an adequate level of protection to mitigate the risks exposed by cyber threats. If not, our comprehensive report will guide you on which gaps pose the most risk so you can decide where to focus and make the right investment.
How is penetration testing done?
Penetration testing follows a structured testing methodology. Broadly, all forms of penetration testing adhere to some variant of the process shown below, and tests progress through each of these steps in order. The activities performed and amount of time spent on each step will vary depending on the nature of the pentest, the scope agreed prior to testing, and the target system.
Penetration testing process:
Carry out planning

Conduct research

Identify vulnerabilities

Exploit weaknesses

Report findings

Remediate issues
Our methodologies are built based on industry best practice, though bear in mind that it is used as a guideline. Our actual security testers often spend considerable time trying to hack into a system using any method they can, and develop the most appropriate methodology that each scenario demands.
What is penetration testing?
Penetration testing (known as a  'pentest' in the industry) is the means by which you authorise skilled ethical hackers to identify and test the vulnerabilities in your systems so you can address the issues before the real hackers exploit them.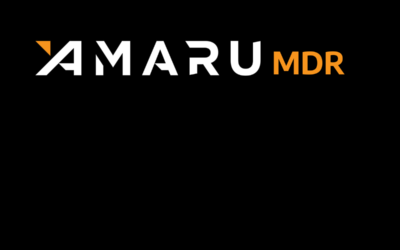 // Overview  Amaru's MDR is aware of an active ransomware campaign targeting unpatched VMware ESXi hosts facing the public internet. On February 3rd, 2023 the French National CERT first reported a threat actor campaign targeting VMware ESXi hypervisors with the aim of...