Cyber Security Incident Response Service
Trusted cyber security Incident Response Company.
Free no-strings-attached cyber security Incident Response assessment
Managed cyber security Incident response (IR) services for businesses big and small
Open term contracts
Affordable Incident Response plans and management
Cyber security born in the cloud
Artificial intelligence and automation at our core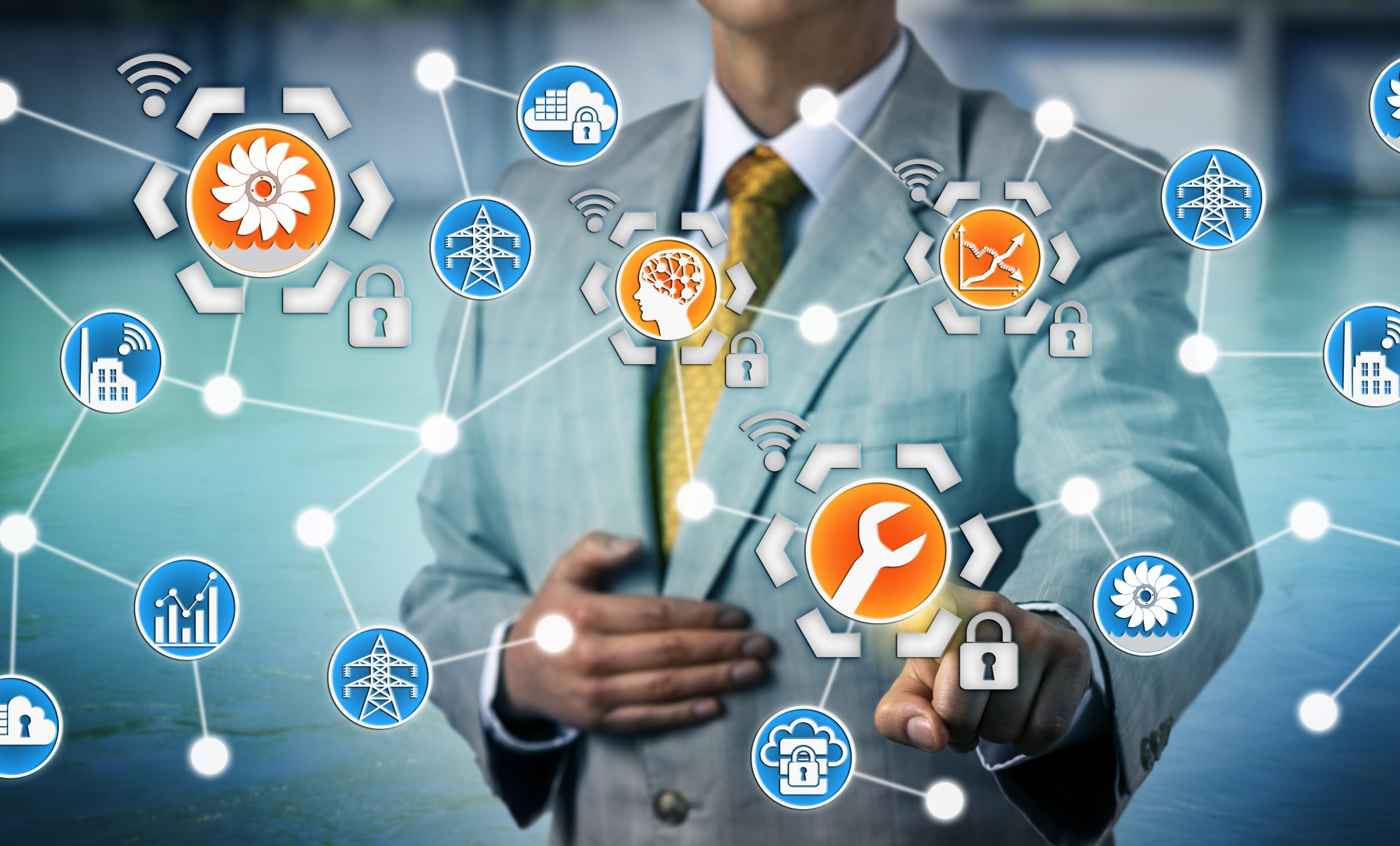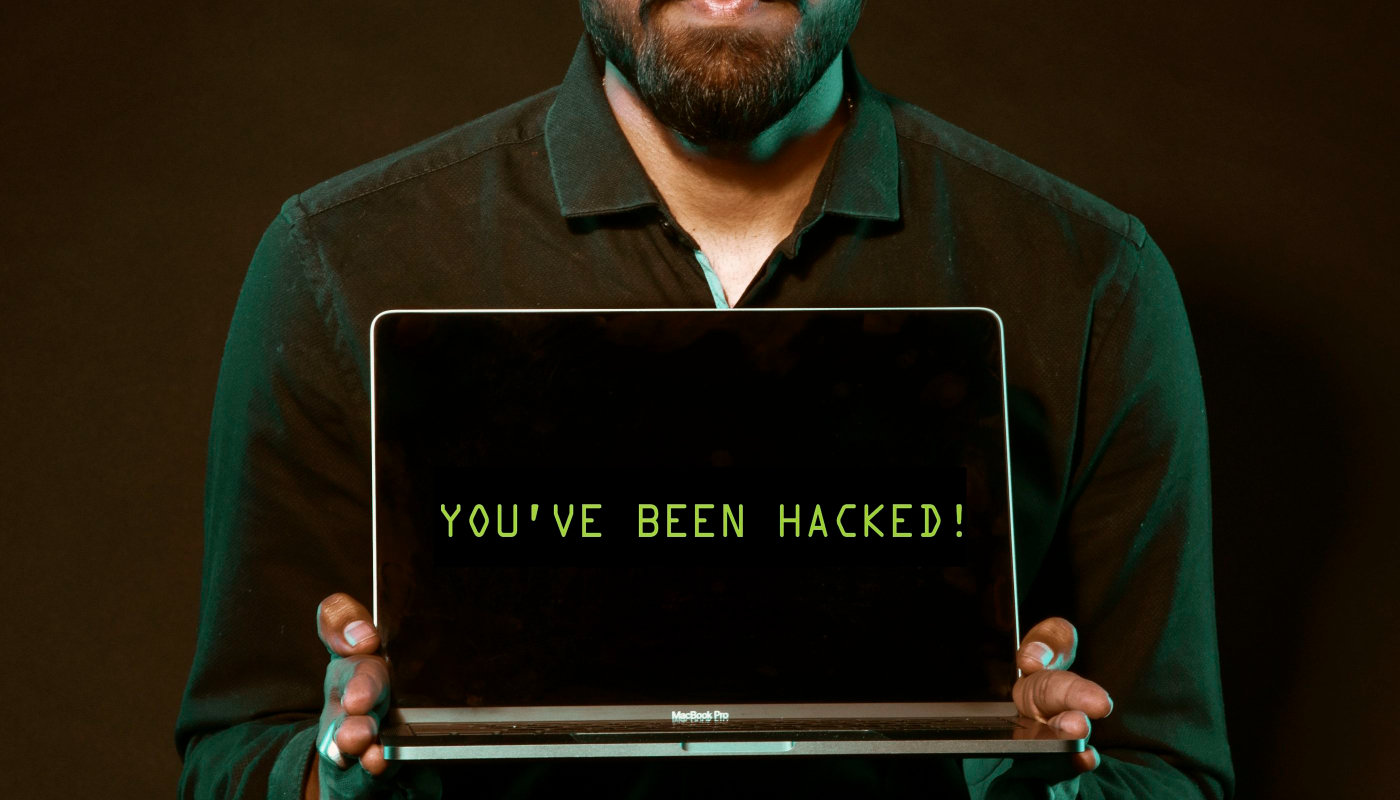 She'll be right, you thought. Cyber attacks only happen to other companies, not mine. But here you are, panicking at the sight of ransomware and the very real prospect of losing access to all your data and systems. 
Take a deep breath and act now! The faster you respond, the less damage you'll sustain. We have seen it all on hacking news. 

Contact us
Book free IR consultation.
Our security incidence response experts utilise an advanced Artificial Intelligence technology to get results faster with less disruption to your business. We can start the incident response process on day 1 to neutralise threats, contain and resolve the incident. 
Our incident response service uses Machine-Accelerated Human Response. It fuses machine learning technology and expert IR analysis for improved threat hunting and detection, deeper investigation, and targeted actions to eliminate threats with speed and precision. 
With our Incident Response solution your business is backed by an elite team of threat hunters and incident response experts who take targeted actions on your behalf to neutralise even the most sophisticated threats such as ransomware, APTs and others.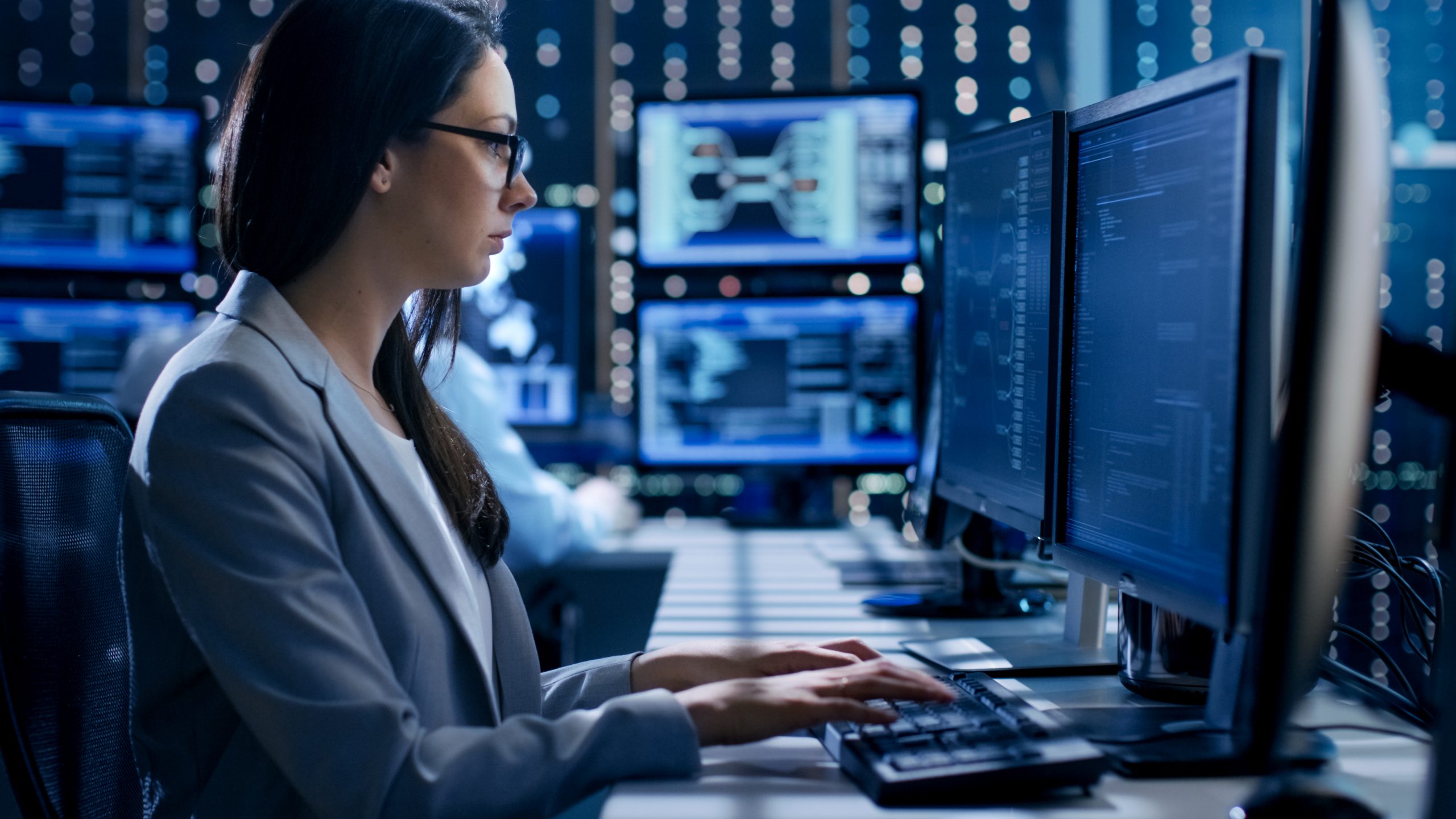 Reliability you can trust
Let's face it, Kiwis can be a bit laid back and that sometimes means companies not returning your calls, turning up on time or delivering on promises. Not us – we pride ourselves on reliability, dependability and integrity.

Skilled staff
We all know there is a skills shortage in cyber security. Forget the stress of recruitment and retention by leveraging our highly skilled professionals. Just look at their accreditations - they know their stuff.

Cost-effective services
Employing a full time cyber security professional is not an affordable option for most SMBs. We offer competitive, affordablele and flexible subscriptions with no long term restrictive contracts.

Leading protection
Artificial Intelligence (AI) and automation are at our core. We use the power of AI to predict and protect against known and unknown threats, to keep your business and interests safe.
Case Study
This customer reached out to our cyber security consultants when they suffered a considerable financial loss after falling victim to a spear-phishing attack.
The attacker was able to gain access to the email platform and monitor the email flow and exfiltrate contacts of our customer. The attacker had been lurking in their Office 365 for months, reading emails and learning about their processes and partners. Once they had gained the required knowledge, they launched their simple but effective attack. Posing as one of our customer's partners, they sent a spoof email requesting their bank account details to be changed and for funds to be transferred into the new account. The email was sent to the correct employee and was a good imitation of how the partner's emails usually look. Acting as instructed, the employee changed the account details and transferred the funds.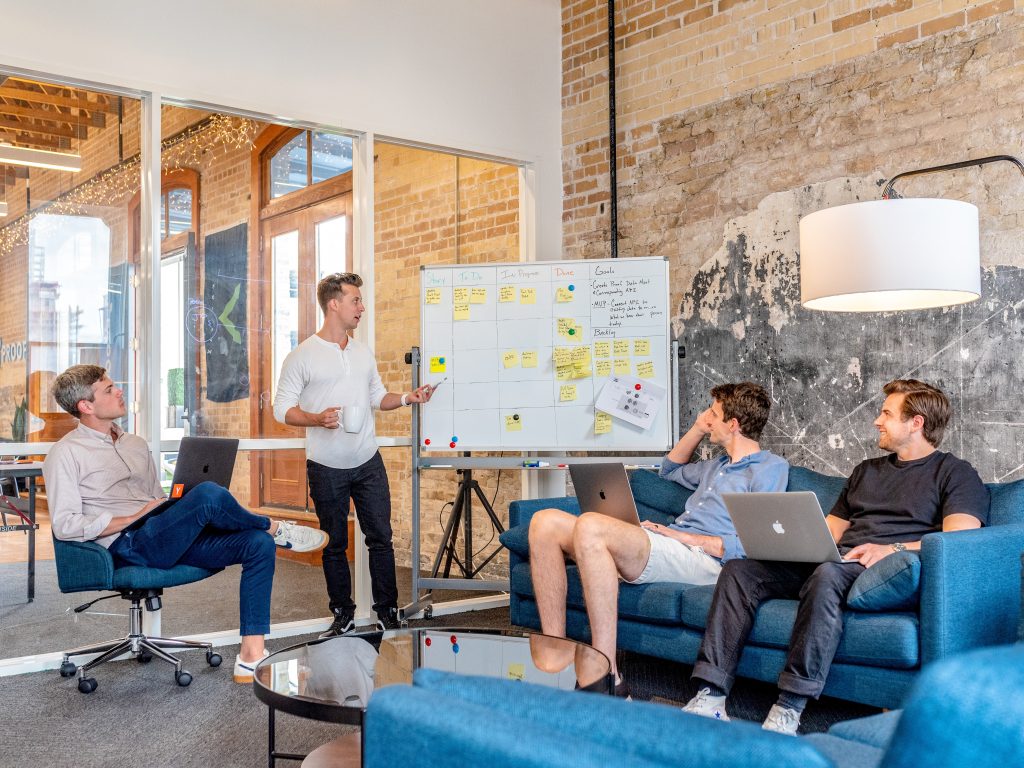 Frequently Asked Questions
See our Incident Response (IR) frequently asked questions below for help and advice.
What is APT?
Advanced persistent threats (APTs) are not unstoppable superviruses but the terminology instead describes the behavior of the attack. An APT attacker is patient and prepared to take their time to slowly penetrate your network. They don't rush for the data and for this reason often go unnoticed for quite some time. They target a specific person or business for financial motivation or to cause damage to reputation. 
What is ransomware?
Ransomware is a type of malware where access to your computer/data is locked until demands are met. Normally these demands are financial; in the form of cryptocurrency. The most common types of ransomware are screenlockers and encryption ransomware.  Screenlockers deny you access to your computer and files. As the name suggests, encryption ransomware uses complex algorythyms to encrypt data on file.  With sophisticated attacks, it's not always possible to regain access to your data which is why it's imperative to always have up to date back ups and advanced end point protection and response.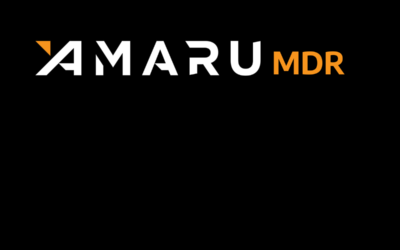 // Overview  Amaru's MDR is aware of an active ransomware campaign targeting unpatched VMware ESXi hosts facing the public internet. On February 3rd, 2023 the French National CERT first reported a threat actor campaign targeting VMware ESXi hypervisors with the aim of...