This 

customer 

reached out to us 

when

 they suffered 

a 

considerable financial loss after falling victim to a 

spear

–

phishing attack.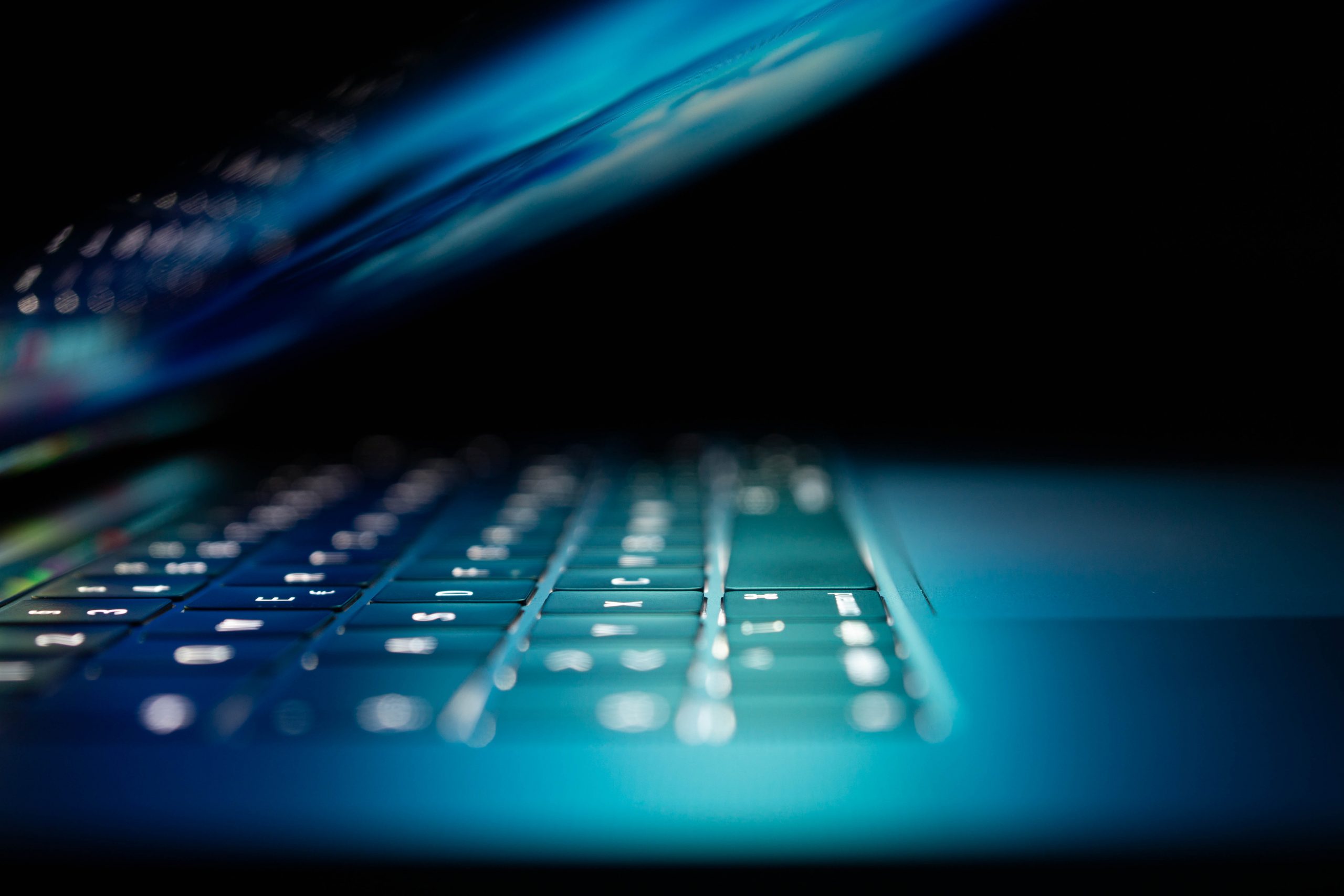 Introduction
The attacker was able to gain access to the email platform and monitor the email flow and exfiltrate contacts of our customer. The attacker had been lurking in their Office 365 for months, reading emails and learning about their processes and partners. Once they had gained the required knowledge, they launched their simple but effective attack. Posing as one of our customer's partners, they sent a spoof email requesting their bank account details to be changed and for funds to be transferred into the new account. The email was sent to the correct employee and was a good imitation of how the partner's emails usually look. Acting as instructed, the employee changed the account details and transferred the funds.
It was a few days later when the catastrophic error was realised. By this time, the funds were transferred to international bank accounts. 
There was a combination of factors that contributed to this event happening:  
Firstly, the attacker was able to break into their network and read emails without being noticed

 

by compromis

ing

 employee

'

s 

usernames and passwords.

 

 

Secondly

,

 

the attacker 

gained unauthorised access to the employee

'

s

 

email accounts as they did not have multi-factor authentication enabled.

 

Thirdly, the attacker exfiltrated the 

employees

'

 

contact lists

, 

selecte

d

 the 

customer's partner and created spoofed emails pretending to be the partner

. 

 

The employee did not recognise the signs that it was 

a spoofed email.

 
Customer's Challenges
Recover the

financial loss

Gain visibility of their cyber security risk posture 

 

Gain 

assurance that attackers 

did not 

still have

 access to 

the

ir

 business 

systems

 
Simplify Security Support
Proactive and expert advice on fund recovery
Delivery of a comprehensive cyber security risk assessment at a business level
Execution of comprehensive internal and external network penetration testing
Delivery of a complete Microsoft Security Assessment
Completion of a compromise assessment to evaluate the customer security posture and determine if breaches were still actively occurring
The results
Customer recovered most of the funds 
Customer received a simple to understand risk assessment report with pragmatic recommendations and an improvement roadmap to implement additional security controls and improve their cyber security posture 
Customer received pragmatic and trusted advice and implementation support 
Customer gained assurance that there was no active breach occurring in their business network 
Customer obtained further visibility of the technical security gaps from the network penetration testing; both in an easy to understand language for business stakeholders and a technical report for the IT department 
Customer gained visibility of the gaps in Microsoft 365 with pragmatic recommendations and an improvement roadmap to implement additional security features 
Customer subscribed to one of our affordable monthly subscriptions-the security and compliance officer with 24×7 Managed Detection and Response and Threat Hunting expert service 

Reliability you can trust
Let's face it, Kiwis can be a bit laid back and that sometimes means companies not returning your calls, turning up on time or delivering on promises. Not us – we pride ourselves on reliability, dependability and integrity.

Skilled staff
We all know there is a skills shortage in cyber security. Forget the stress of recruitment and retention by leveraging our highly skilled professionals. Just look at their accreditations - they know their stuff.

Cost-effective services
Employing a full time cyber security professional is not an affordable option for most SMBs. We offer competitive, affordablele and flexible subscriptions with no long term restrictive contracts.

Leading protection
Artificial Intelligence (AI) and automation are at our core. We use the power of AI to predict and protect against known and unknown threats, to keep your business and interests safe.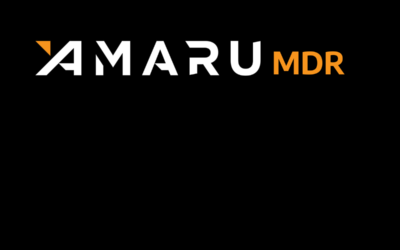 // Overview  Amaru's MDR is aware of an active ransomware campaign targeting unpatched VMware ESXi hosts facing the public internet. On February 3rd, 2023 the French National CERT first reported a threat actor campaign targeting VMware ESXi hypervisors with the aim of...