Managed Endpoint Detection & Response (EDR)
Your trusted EDR Company.
Free no-strings-attached EDR assessment & advice
Managed EDR services for businesses big and small
Affordable EDR Consultants & Experts
Open term contracts
Endpoint protection & security  born in the cloud
Artificial intelligence and automation endpoint detection and response technology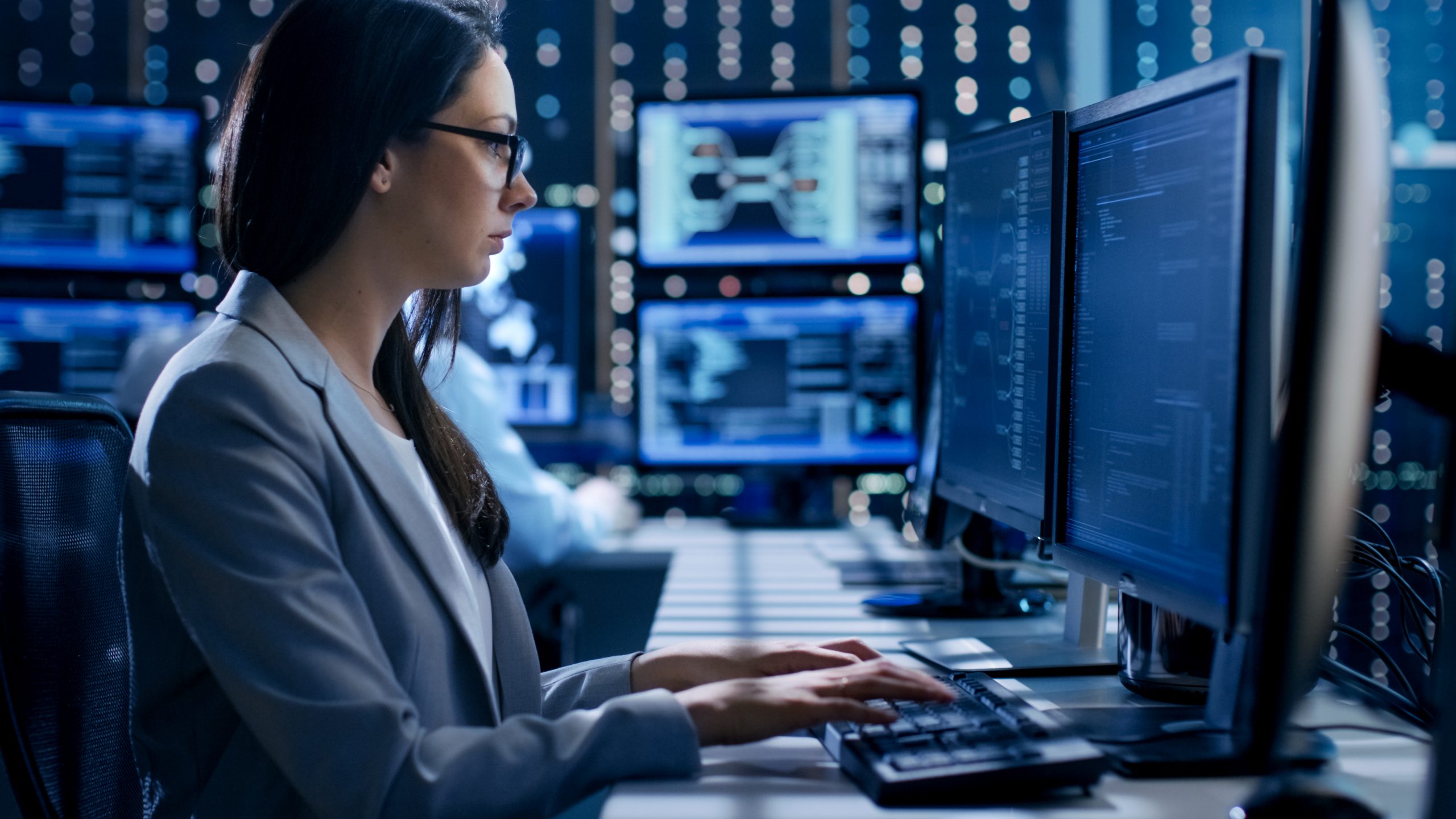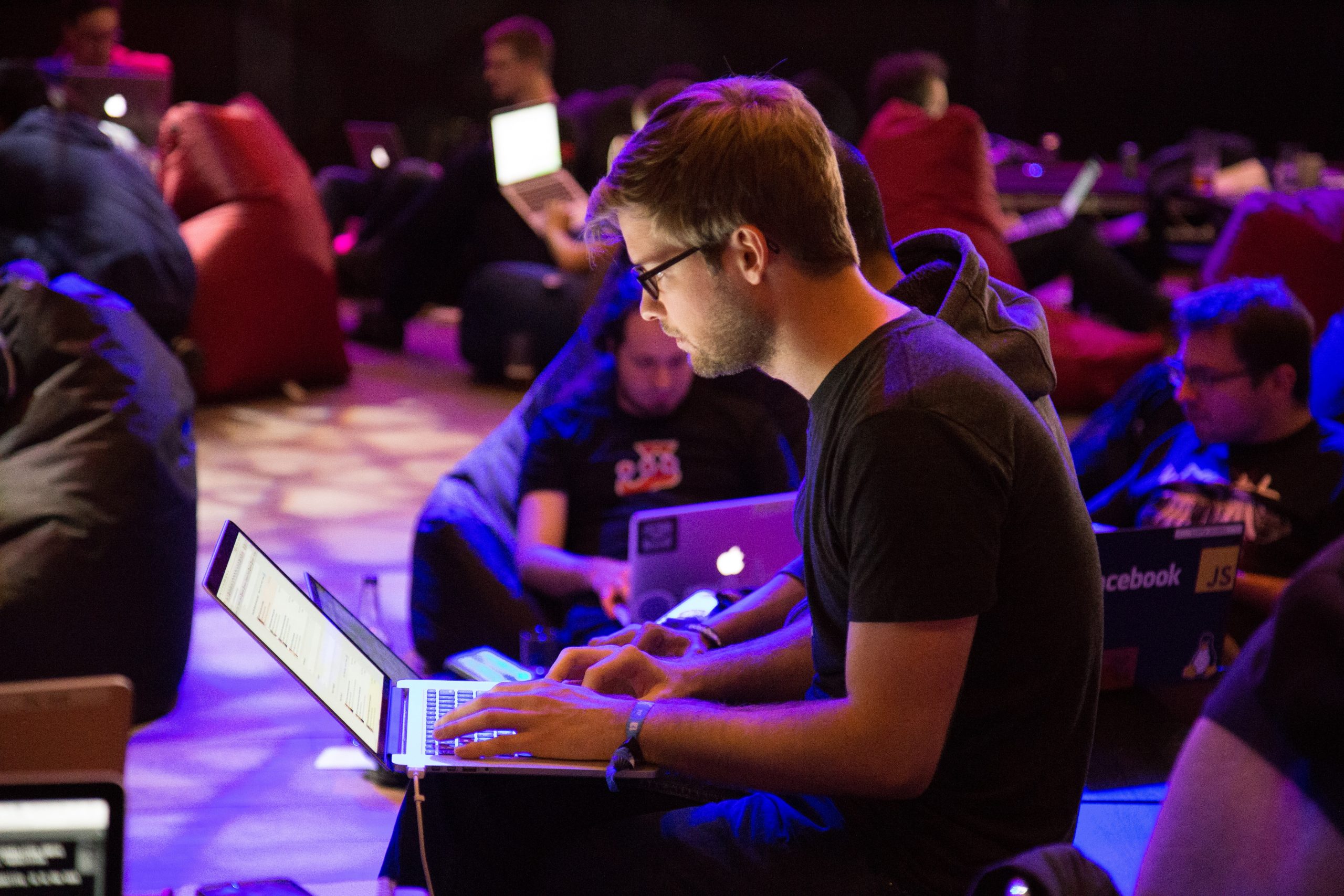 Many organisations have in place traditional endpoint protection solutions or antivirus which lack proactive detection and response. Also, many EDR solutions struggle to provide value and protect your systems and data by still allowing ransomware and other cyber threats. Our EDR service delivers intelligent endpoint detection and response (EDR) with the industry's top-rated malware detection, top-rated exploit protection, and other unmatched endpoint protection technology and features at an affordable price.

Contact us
Book free EDR consultation.
Our New Zealand managed endpoint detection and response service (EDR) provides several benefits:
Automated threat identification

Automatically identify suspicious activity with groundbreaking machine learning EDR technology

Guided incident response

Detection and investigation of suspicious activity with AI-driven threat hunting and suggested next steps

Curated threat intelligence
Added expertise without additional headcount

Replicate the skills of hard-to-find analysts with our threat intelligence and machine learning

End Point Security (EDR) with the strongest protection

Built on the industry's best EDR protection, our EDR solutions stop breaches before they start

A report on your EDR security posture at any given moment
The ability to detect attacks that have gone unnoticed
Faster response to potential security incidents
An understanding of how an attack happened and how to stop it from happening again
A clear view of an organisation's endpoint security posture

Reliability you can trust
Let's face it, Kiwis can be a bit laid back and that sometimes means companies not returning your calls, turning up on time or delivering on promises. Not us – we pride ourselves on reliability, dependability and integrity.

Skilled staff
We all know there is a skills shortage in cyber security. Forget the stress of recruitment and retention by leveraging our highly skilled professionals. Just look at their accreditations - they know their stuff.

Cost-effective services
Employing a full time cyber security professional is not an affordable option for most SMBs. We offer competitive, affordablele and flexible subscriptions with no long term restrictive contracts.

Leading protection
Artificial Intelligence (AI) and automation are at our core. We use the power of AI to predict and protect against known and unknown threats, to keep your business and interests safe.
Case Study
This customer reached out to our cyber security consultants when they suffered a considerable financial loss after falling victim to a spear-phishing attack.
The attacker was able to gain access to the email platform and monitor the email flow and exfiltrate contacts of our customer. The attacker had been lurking in their Office 365 for months, reading emails and learning about their processes and partners. Once they had gained the required knowledge, they launched their simple but effective attack. Posing as one of our customer's partners, they sent a spoof email requesting their bank account details to be changed and for funds to be transferred into the new account. The email was sent to the correct employee and was a good imitation of how the partner's emails usually look. Acting as instructed, the employee changed the account details and transferred the funds.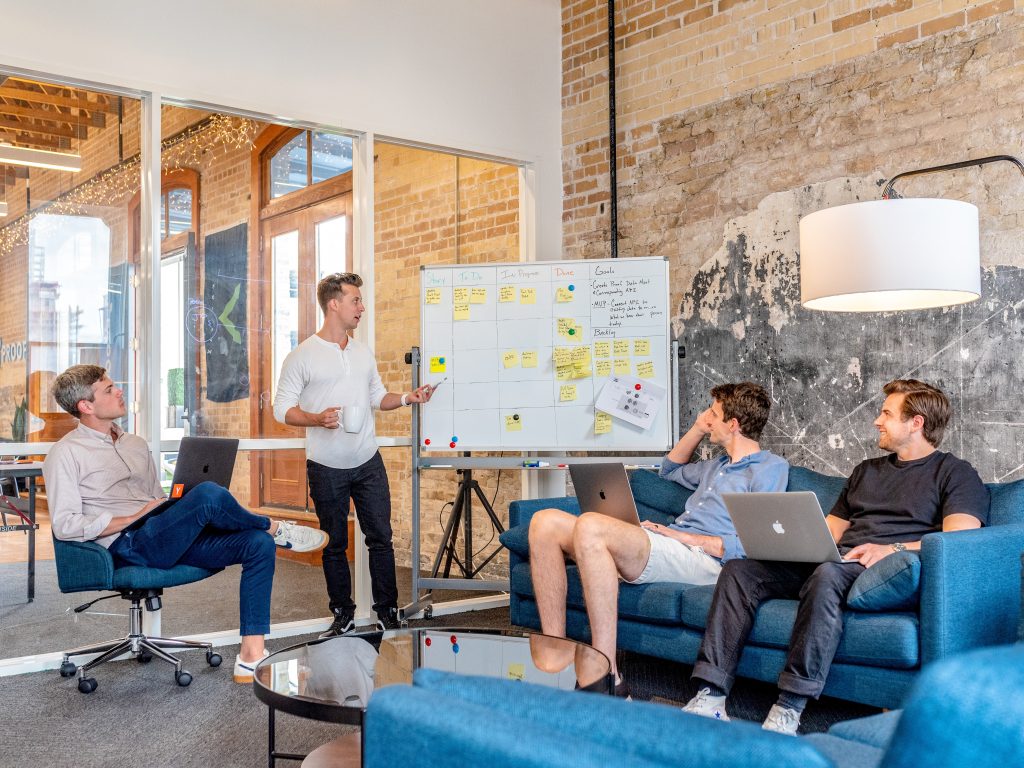 Frequently Asked Questions
See our frequently asked questions below for help and advice.
What benefits does Managed Endpoint Detection and Response (EDR) provide over antivirus?
Traditional antivirus (AV) products work on the premis of 'signature based' protection. Every malware has its own unique signature which is added to the list the AV searches through to decide if a file is malicious. There are a number of problems with this approach. Firstly, attackers are coming up with malware with unique signatures faster than AV companies can add them to their AV software. Secondly, attackers are becoming more sophisticated so that malware can evade AV altogether; for example with fileless attacks or polymorphic malware where the malware can add bytes to itself so it no longer fits the signature held on file of the AV.
EDR (Managed Endpoint Detection and Response) has a much more sophisticated method of protecting endpoints with the best EDR solutions incorporating an element of artificial intelligence and analysis of the behaviour of the malware rather than relying on slow scanning for a signature. This is an effective EDR approach because there are an insurmountable number of ways malware can look, but a much smaller number of ways malware behaves.
Your traditional AV is focussed on protecting endpoints, usually a PC, and that's it. Managed Endpoint Detection and Response services (EDR) go much further than this and allows visibility on alerts and user inputs and a through investigation on the origin of an attack. It's kind of like comparing the Nokia 3310 to an iphone.
What is Endpoint Detection and Response (EDR)?
Endpoint Security and Response (EDR) can be thought of as a data recorder for your endpoints which gives alerts when something bad has potentially happened. You then have the ability to do something about that alert, for example, by isolating that machine for remediation.  Some EDRs have been criticized for the tsunami of data they generate; requiring a skilled EDR analyst to monitor the alerts and take action. Our Endpoint Detection and Response (EDR) service allows data to be proactively put in context, so data is autonomously correlated allowing the full story of what happened in an attack to be stitched together.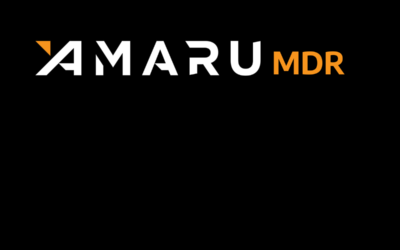 // Overview  Amaru's MDR is aware of an active ransomware campaign targeting unpatched VMware ESXi hosts facing the public internet. On February 3rd, 2023 the French National CERT first reported a threat actor campaign targeting VMware ESXi hypervisors with the aim of...