Trusted Information Security and Compliance Officer (TISCO)
Trusted information security consultants.
Free no-strings-attached information security assessments
Information Security specialists & advisors for businesses big and small
Open term contracts (Monthly Subscription-based Service)
Affordable Information Security advisors
Information risk management born in the cloud
Artificial intelligence and automation at our core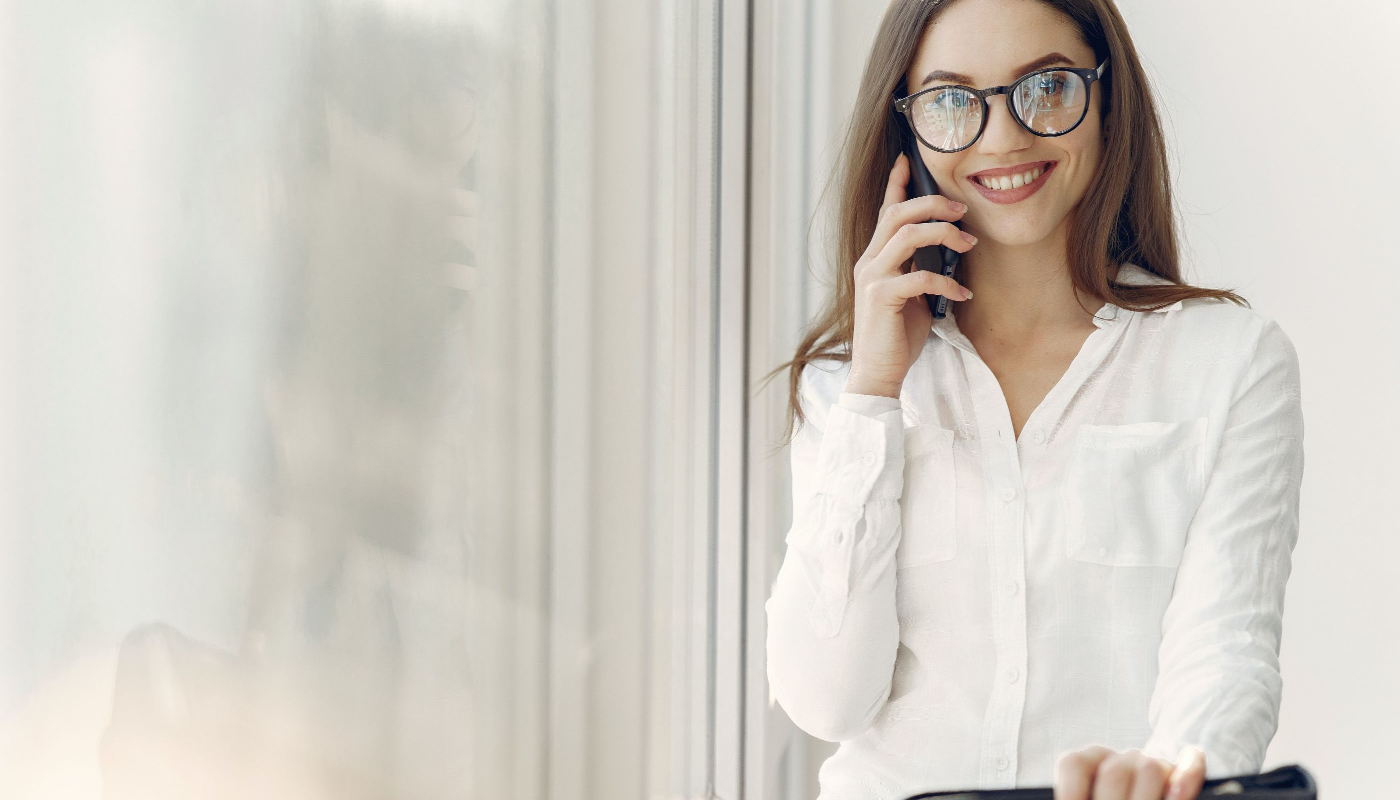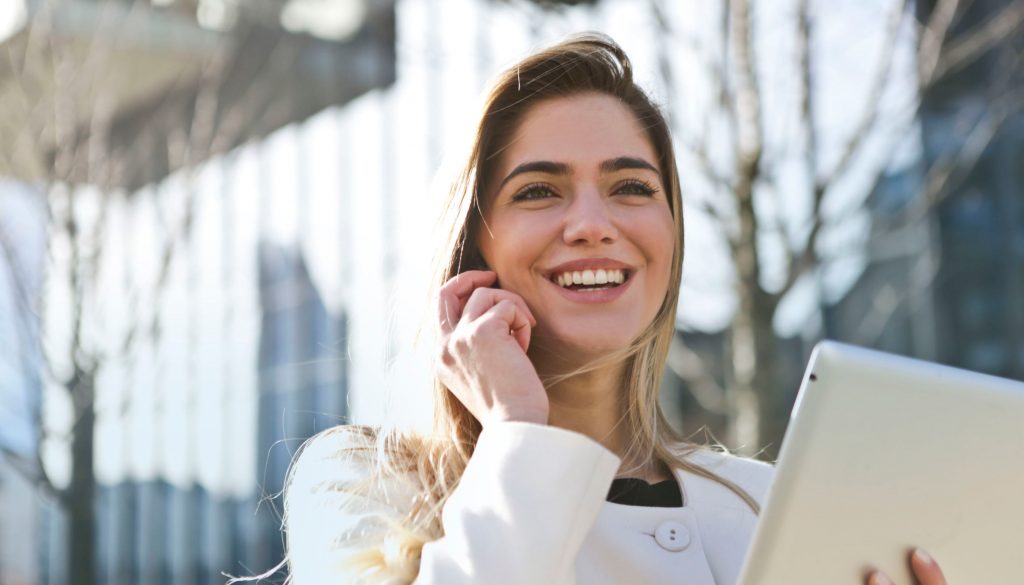 At Simplify Security, we are passionate about making information security consultants accessible to all. We are proud to offer our monthly subscription-based Trusted Information Security and Compliance Officer (TISCO) as an information assurance service to help equip businesses with the necessary defences to manage cyber risk and protect data and reputation. You get the on-call expertise of information security specialists who know your business inside out, without having to pay the salary that an employee on payroll would demand. Our TISCO service is an affordable, hassle-free and monthly rolling option.

Contact us
Book free Information Security consultation.
What does a TISCO do?
A TISCO is a cyber security expert that is responsible for driving improvements and change in both technology and business. Our TISCO are seasoned information security consultants in areas such as:
Security strategy, governance and risk management

Security policies, standards and procedures

Security architecture

Security operations

Security assurance

Privacy and data protection

Secure development

Network security
Capable of working seamlessly with your organisation to define, articulate and drive information security programmes, our TISCO works as an internal part of your business.
Our TISCO offering fills any gaps your business has across information security and compliance.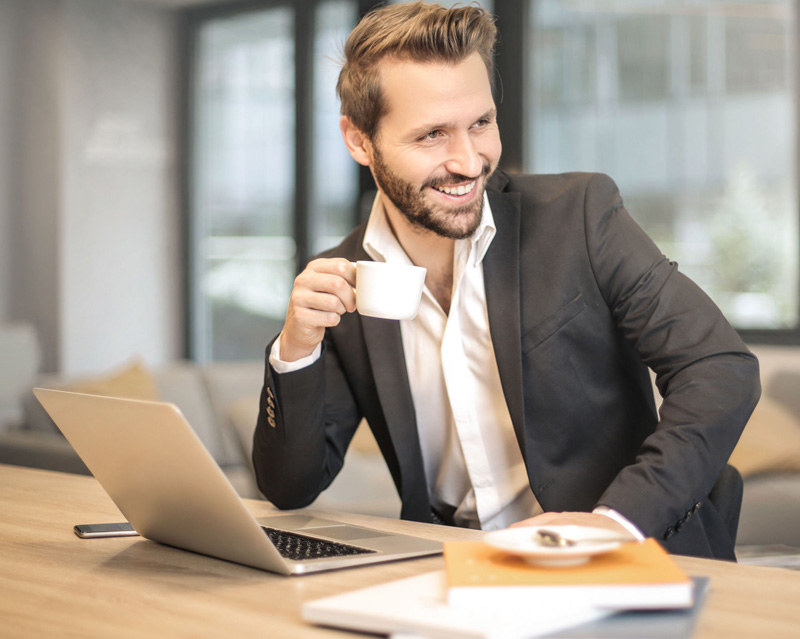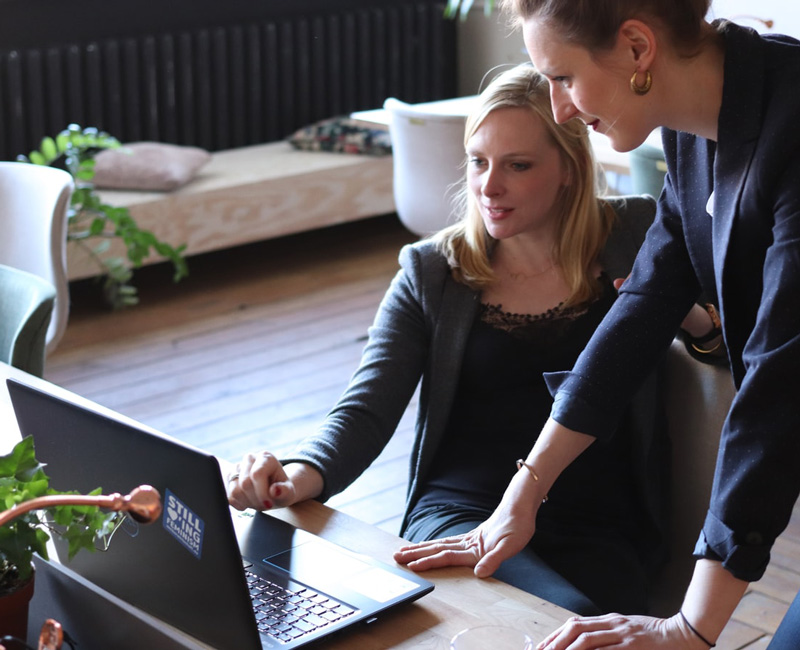 Information Assurance Consultants (Standard contract security consultancy)
Having an information assurance specialist can help your business deal with ad-hoc challenges and projects that you may not have the current capability to deal with on your own.
We provide information security specialists on a contract-based service whereby you can gain instant access to a security expert to provide advice and guidance relating to cybersecurity and compliance matters.  If you need support delivering a key project such as a new platform build or you are running a security programme, our information security proffessionals have the expertise and commitment to deliver excellence to enable your success.
We have information security consultants in the following roles:
Information security manager
Cloud security architect
Cloud security consultant
Security operations analyst
Cybersecurity engineer
Network security engineer
Cyber security project manager

Reliability you can trust
Let's face it, Kiwis can be a bit laid back and that sometimes means companies not returning your calls, turning up on time or delivering on promises. Not us – we pride ourselves on reliability, dependability and integrity.

Skilled staff
We all know there is a skills shortage in cyber security. Forget the stress of recruitment and retention by leveraging our highly skilled professionals. Just look at their accreditations - they know their stuff.

Cost-effective services
Employing a full time cyber security professional is not an affordable option for most SMBs. We offer competitive, affordablele and flexible subscriptions with no long term restrictive contracts.

Leading protection
Artificial Intelligence (AI) and automation are at our core. We use the power of AI to predict and protect against known and unknown threats, to keep your business and interests safe.
Case Study
This customer reached out to our cyber security consultants when they suffered a considerable financial loss after falling victim to a spear-phishing attack.
The attacker was able to gain access to the email platform and monitor the email flow and exfiltrate contacts of our customer. The attacker had been lurking in their Office 365 for months, reading emails and learning about their processes and partners. Once they had gained the required knowledge, they launched their simple but effective attack. Posing as one of our customer's partners, they sent a spoof email requesting their bank account details to be changed and for funds to be transferred into the new account. The email was sent to the correct employee and was a good imitation of how the partner's emails usually look. Acting as instructed, the employee changed the account details and transferred the funds.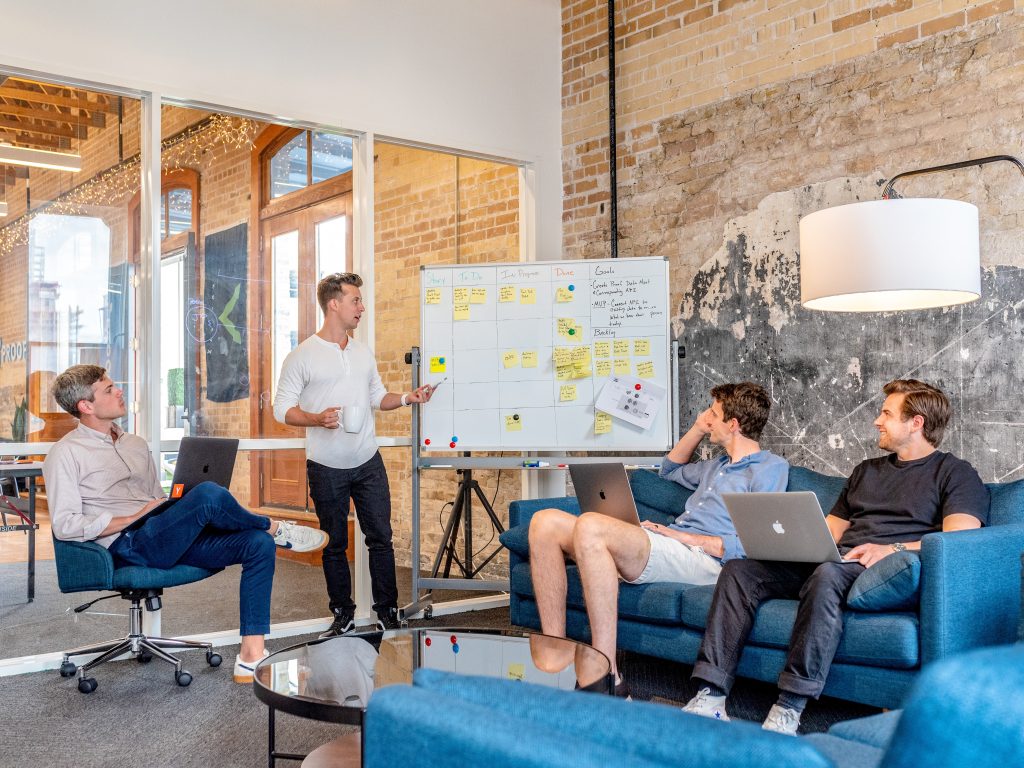 Frequently Asked Questions
See our information security and compliance frequently asked questions below for help and advice.
What does an information security and compliance consultant do?
The main priority of an information security consultant is to help protect data, systems, and manage cyber risks. Information Security specialists are often involved in evaluating security posture and proposing solutions to mitigate risks. A good information security professional is not afraid to tell you where the gaps in your systems and processes are and advising you how to fix them, because if they don't, you'll soon learn from attackers.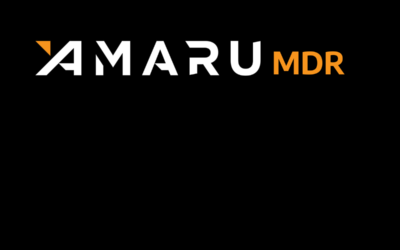 // Overview  Amaru's MDR is aware of an active ransomware campaign targeting unpatched VMware ESXi hosts facing the public internet. On February 3rd, 2023 the French National CERT first reported a threat actor campaign targeting VMware ESXi hypervisors with the aim of...