Cyber Security Risk Assessments & Audits
Trusted cyber security risk assessments & audits.
Free no-strings-attached cyber security risk assessment & audit
Managed cyber security assessments & audits for businesses big and small
Open term contracts
Affordable.
Cyber security born in the cloud
Artificial intelligence and automation at our core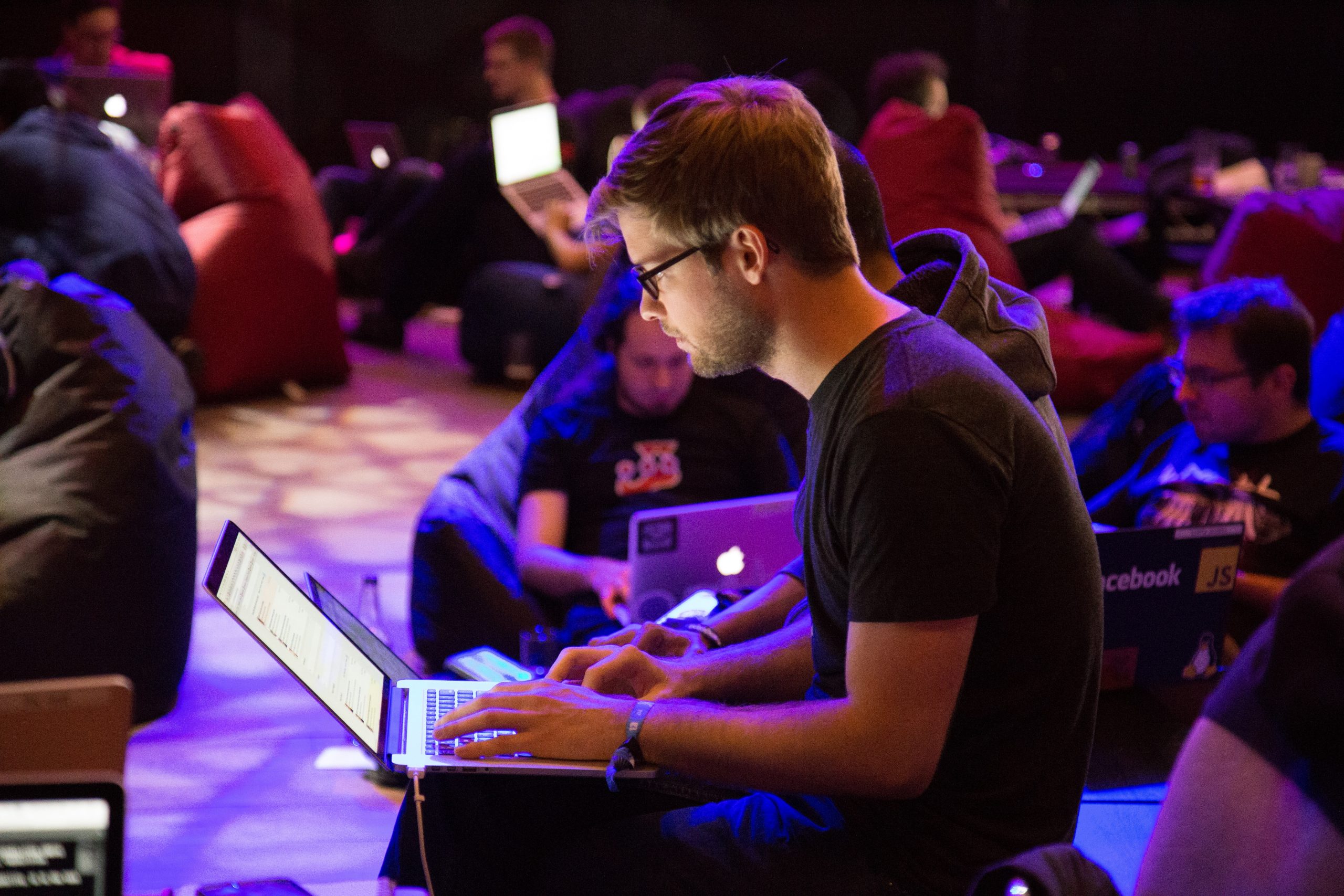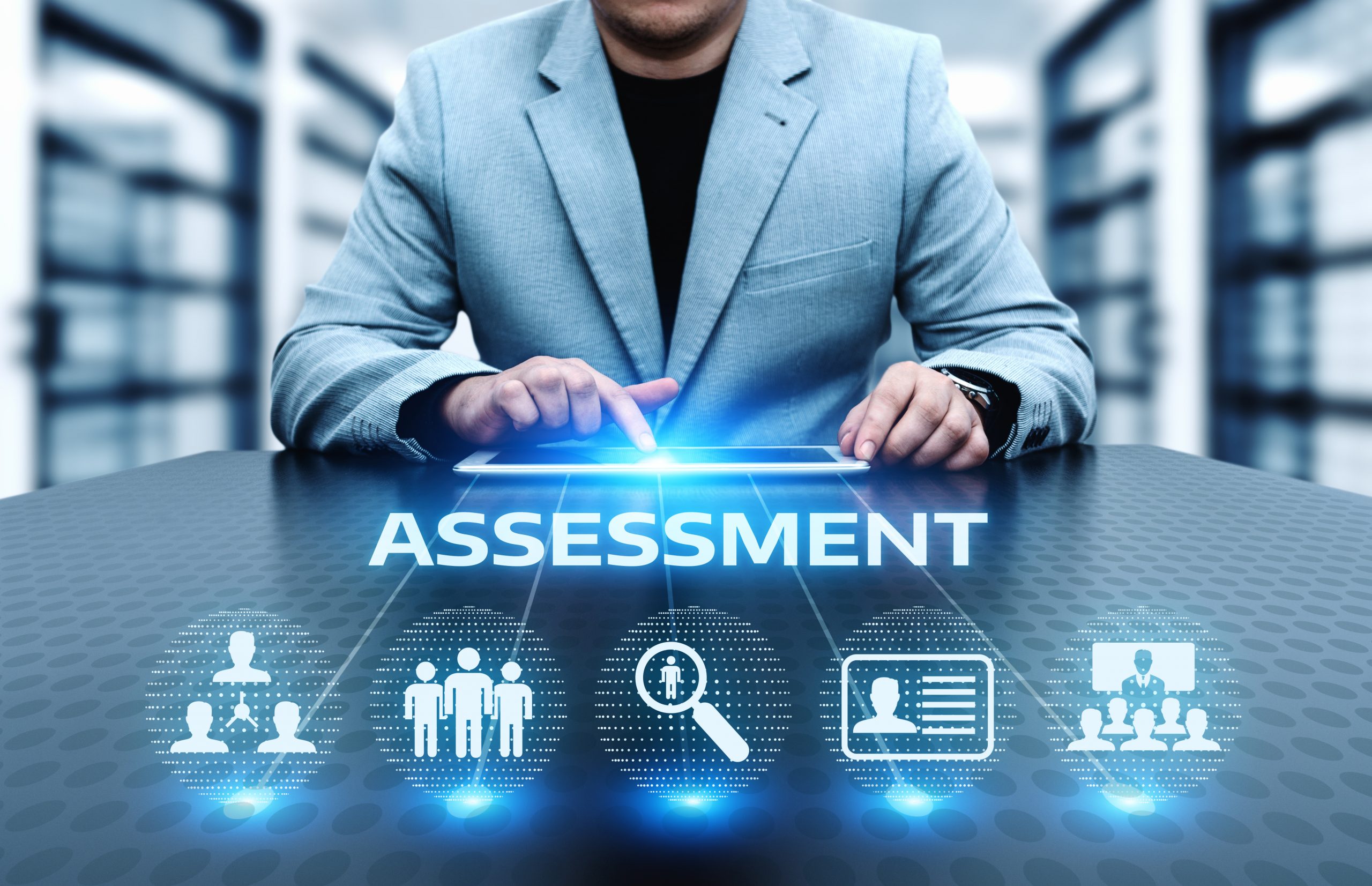 CertNZ, a government organisation established to provide trusted and authoritative information and advice on cyber security, states that "a cyber security risk assessment is something every business should do".
A cyber security risk assessment will help you understand your systems and the data you are trying to protect. Having this knowledge assists you in preparing for or recovering from a security incident.

Contact us
Book a free consultation.
With our cybersecurity risk assessments, we understand your business and provide an expert, independent view of your organization's cyber security posture. We will identify threats, vulnerabilities, and the level of cyber risks your organization is exposed to.
Our cyber security audits & assessments help you decide what activities you need to prioritise, the level of investment needed and the effort required to have a robust cyber defence in place for your business.
Our cyber security risk assessment and audits are aligned with the National Institute of Standards and Technology (NIST) Cyber Security Framework with the key principles of Identify, Protect, Detect, Respond, Recover.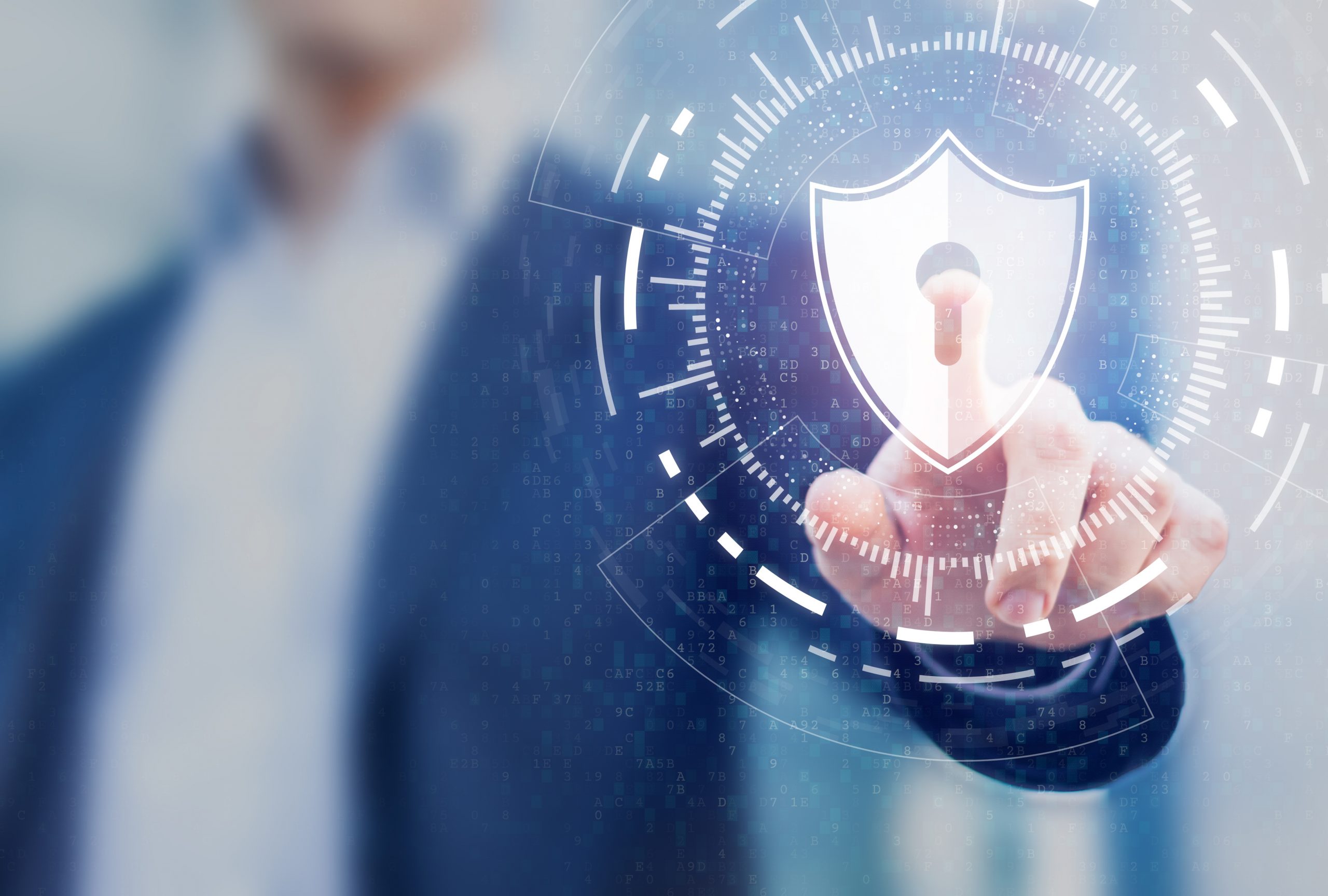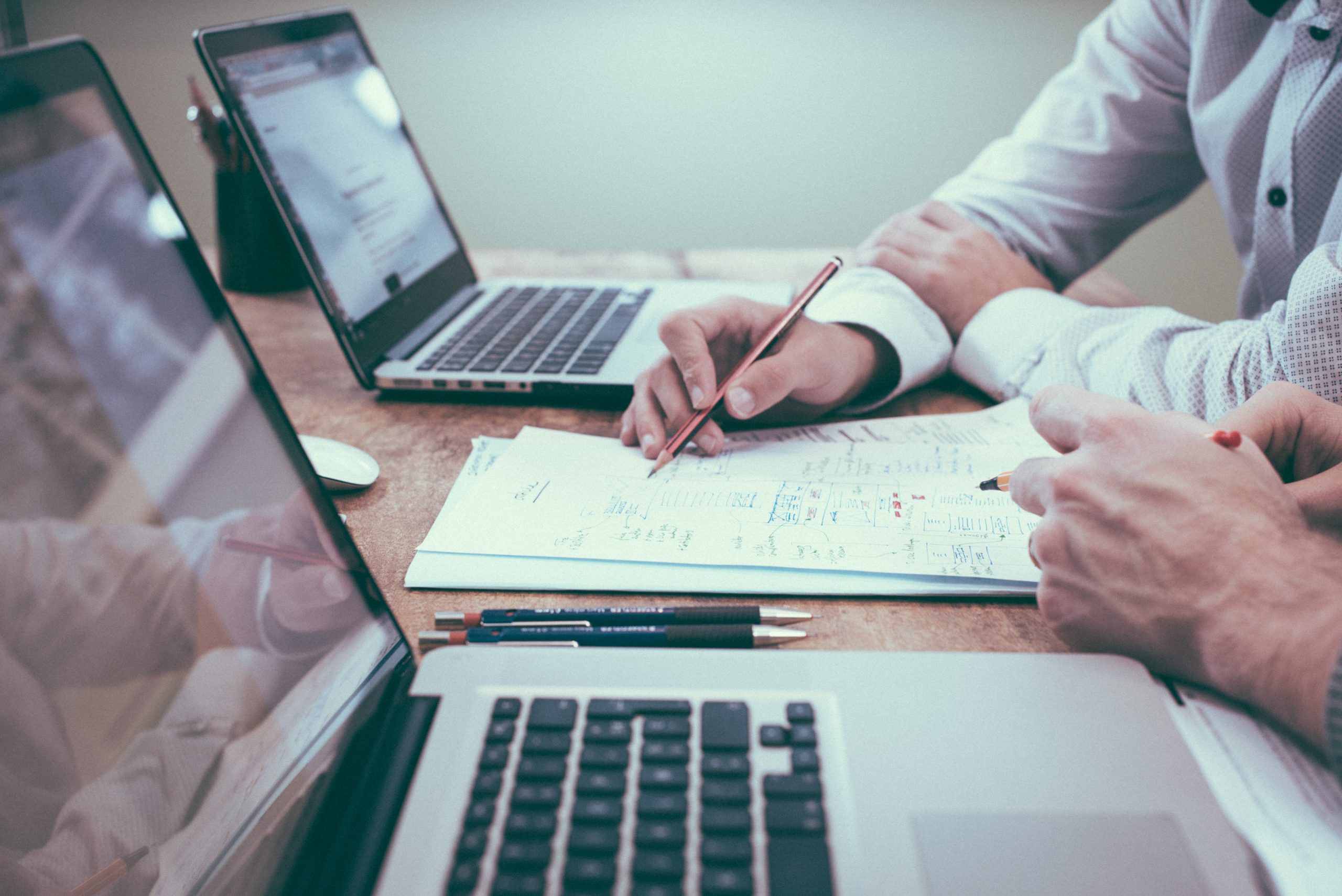 For New Zealand businesses and organisations looking for a greater understanding of their cyber risks, our review will validate your current cyber security set up and help you mitigate the gaps.
Your organization gains an independent and expert view on your current maturity of the controls in place to address cyber threats
We work with you to identify risk areas that will improve overall cyber resilience so the investment can be placed in the right areas.
Your organisation will be better equipped at limiting exposure to unpredictable cyber threats
We provide you with executive focused deliverables and detailed technical content
We work with you to develop a prioritized roadmap plan to help you fix the gaps in a cost-effective manner

Reliability you can trust
Let's face it, Kiwis can be a bit laid back and that sometimes means companies not returning your calls, turning up on time or delivering on promises. Not us – we pride ourselves on reliability, dependability and integrity.

Skilled staff
We all know there is a skills shortage in cyber security. Forget the stress of recruitment and retention by leveraging our highly skilled professionals. Just look at their accreditations - they know their stuff.

Cost-effective services
Employing a full time cyber security professional is not an affordable option for most SMBs. We offer competitive, affordablele and flexible subscriptions with no long term restrictive contracts.

Leading protection
Artificial Intelligence (AI) and automation are at our core. We use the power of AI to predict and protect against known and unknown threats, to keep your business and interests safe.
Case Study
This customer reached out to our cyber security consultants when they suffered a considerable financial loss after falling victim to a spear-phishing attack.
The attacker was able to gain access to the email platform and monitor the email flow and exfiltrate contacts of our customer. The attacker had been lurking in their Office 365 for months, reading emails and learning about their processes and partners. Once they had gained the required knowledge, they launched their simple but effective attack. Posing as one of our customer's partners, they sent a spoof email requesting their bank account details to be changed and for funds to be transferred into the new account. The email was sent to the correct employee and was a good imitation of how the partner's emails usually look. Acting as instructed, the employee changed the account details and transferred the funds.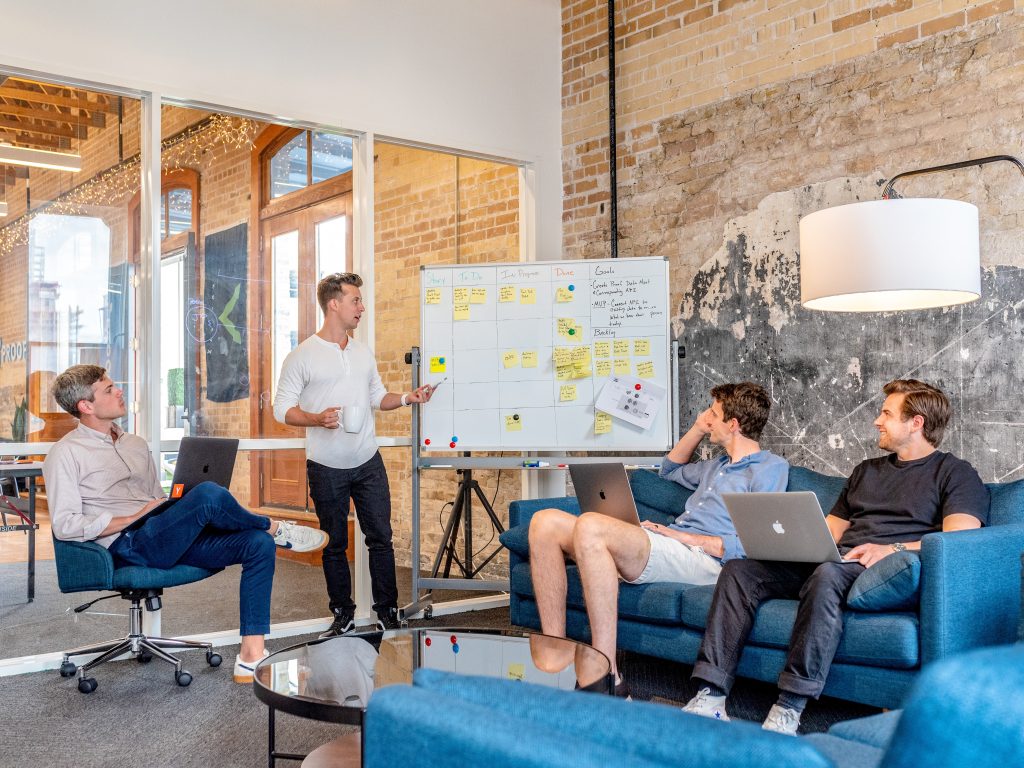 Frequently Asked Questions
See our cybersecurity risk assessment frequently asked questions below for help and advice.
What is the NIST cyber security framework?
The NIST Cyber security Framework was first published in 2014 following an Executive Order directing NIST to develop a voluntary framework for reducing cyber risk. The Framework is based on existing standards and guidelines. It organizes cyber security controls into five concurrent and continuous functions—Identify, Protect, Detect, Respond, and Recover. When considered together, these functions provide a high-level, strategic view of the lifecycle of an organization's management of cybersecurity risk.
The Framework has since been widely adopted by organizations of all sizes as a tool to help manage cyber security risk. Achieving and maintaining an adequate standard of cyber security in a business is a complex endeavor. The adoption of a well-recognized framework, such as NIST, is essential to success. Our IT Security Risk Assessments are fully compliant to the scheme.
Is a cyber security risk assessment the same as a cyber security audit?
Not exactly but they are related. A cyber security audit focusses on giving you an overall picture of your cyber security posture and where your gaps are. This is sometimes also referred to as a cyber security health check. Our IT risk assessments go further than this by advising of the risk as it relates to your unique business position by identifying the threats your business is exposed to, assessing your vulnerabilities and identifying the critical assets you need to protect. We then advise of security controls you can put in place to mitigate these risks.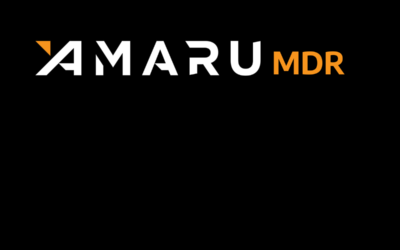 // Overview  Amaru's MDR is aware of an active ransomware campaign targeting unpatched VMware ESXi hosts facing the public internet. On February 3rd, 2023 the French National CERT first reported a threat actor campaign targeting VMware ESXi hypervisors with the aim of...