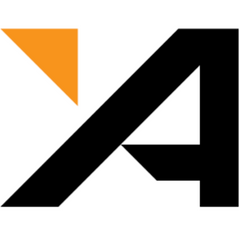 The name Simplify Security doesn't capture our mission enough. And as a result, we're rebranding to Amaru. Bigger mission, same vision, same values, same purpose.
When I started this business in 2019, I wanted to help organisations grow better with more innovative, pragmatic and affordable security solutions at a global scale – that hasn't changed. 
When I take a look at the last three years, we have helped several organisations of all sizes and industries grow and go global – I am proud of that. Thank you to all our customers for trusting us, and my team for being part of this journey. 
In short, you've helped us evolve from an early information security partner with big ambitions into a leading provider of information security solutions for organisations across the globe, and that continues to help New Zealand businesses to go global!
What does this mean to you as a customer?
A bigger, better version of the information security partner you've come to trust with one of the most challenging areas organisations and societies are facing. Our website, email address, name and logo will change. Our bank details, tax registration, and all legal documents will remain unchanged.
We will transition to Amaru in the coming weeks. I hope you'll continue to support us in this new year with an even bigger mission. To embrace and protect you with advanced information security and compliance solutions every day.
Here's to you and your success and the Amaru team helping it happen.
If you have any questions or concerns, please don't hesitate to reach out.
Ray Dussan
CEO 
Amaru Ltd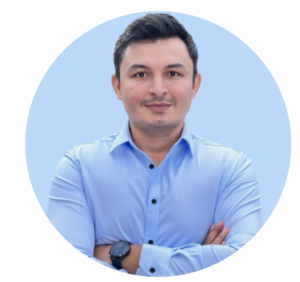 Fully-owned Kiwi business specialising in advanced security and compliance services covering ISO 27001, SOC 2, NIST CSF, NZISM, HIPAA and HITRUST, Simplify Security provides New Zealand businesses with the peace of mind that their services and products are secured so they can sell globally. We are dedicated to leading clients through best security practices and a risk-based approach through our monthly security transformation services.