WE ARE BECOMING AMARU. Read more. 
SECURITY TECH INNOVATION WINNER- Simplify Security is the winner of the Security Tech Innovation Awards 2022. Read more. 
Cyber security and compliance are a challenge. We help you win it.
Get a clear picture of your cyber security posture
Cyber security strategy and transformation support
Achieve security best practices and SOC 2, ISO 27001, HIPAA and NIST CST in weeks
Proactive and modern penetration testing services
Reduce cyber security operational costs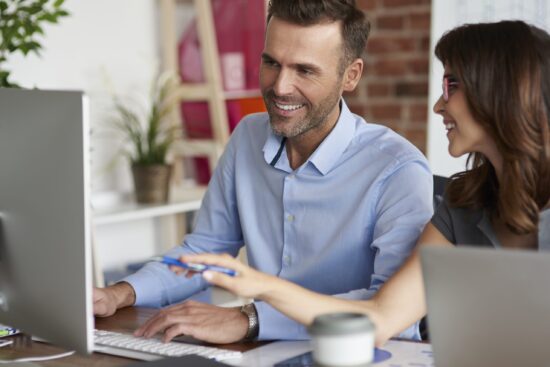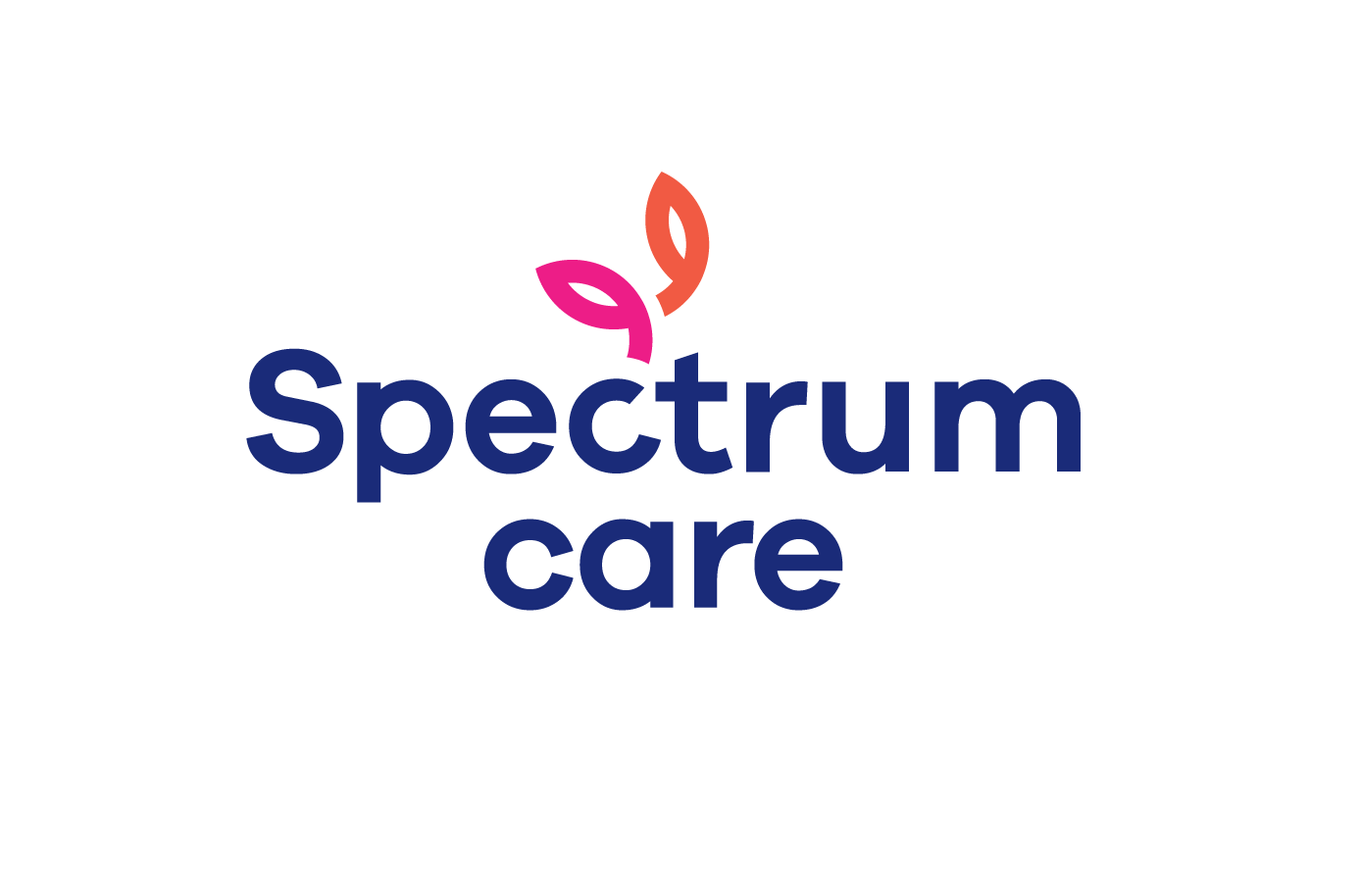 About Simplify Security
We make cyber security consultants accessible to all by offering flexible and affordable terms

 

We seek to understand your business and needs first so we can deliver a personalized approach that adds value.

 

We are a 

digital 

cyber security company

 born in the cloud that

strives

 for innovation by leveraging 

Artificial Intelligence and automation

. 

 

Contact us
Book a free consultation.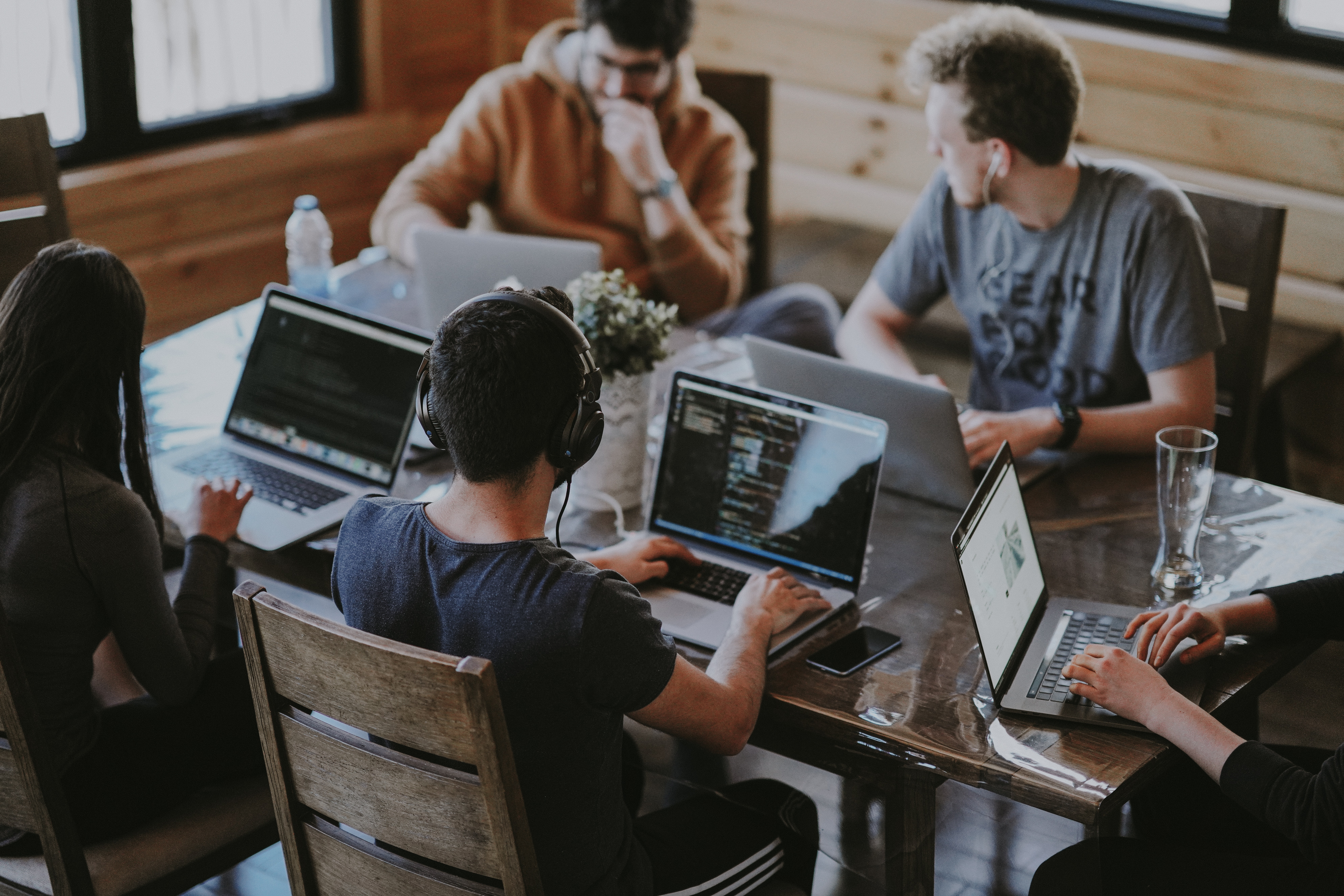 Cyber Security Risk Assessment
A cyber security risk assessment will help you understand the risks your business is exposed to.

Security Compliance and Implementation
Security compliance shouldn't just be a box ticking exercise to keep your clients happy; it's good business practice and we can help.

Managed Detection and Response and Threat Hunting
Designed for small to medium New Zealand businesses who do not have the ability or desire to do day-to-day security monitoring.

Microsoft Security Assessments
Our New Zealand Microsoft Security Assessment service has been designed to help identify,
prioritise and mitigate the risk of cyber-attacks.

Microsoft Security Assessments
Our New Zealand Microsoft Security Assessment service has been designed to help identify,
prioritise and mitigate the risk of cyber-attacks.

Penetration Testing
Gain the lead on attackers with our New Zealand penetration testing services, giving you a real-life oversight of your system's vulnerabilities.

Managed Security Training
Our managed security awareness training helps you address the ongoing issue of social engineering and phishing attacks

Cyber Security Essentials - Managed Security
A subscription-based service to help equip businesses with the necessary defences to manage cyber risk and protect data and reputation.
Case study 1
Case Study
This customer reached out to our cyber security consultants when they suffered a considerable financial loss after falling victim to a spear-phishing attack.
The attacker was able to gain access to the email platform and monitor the email flow and exfiltrate contacts of our customer. The attacker had been lurking in their Office 365 for months, reading emails and learning about their processes and partners. Once they had gained the required knowledge, they launched their simple but effective attack. Posing as one of our customer's partners, they sent a spoof email requesting their bank account details to be changed and for funds to be transferred into the new account. The email was sent to the correct employee and was a good imitation of how the partner's emails usually look. Acting as instructed, the employee changed the account details and transferred the funds.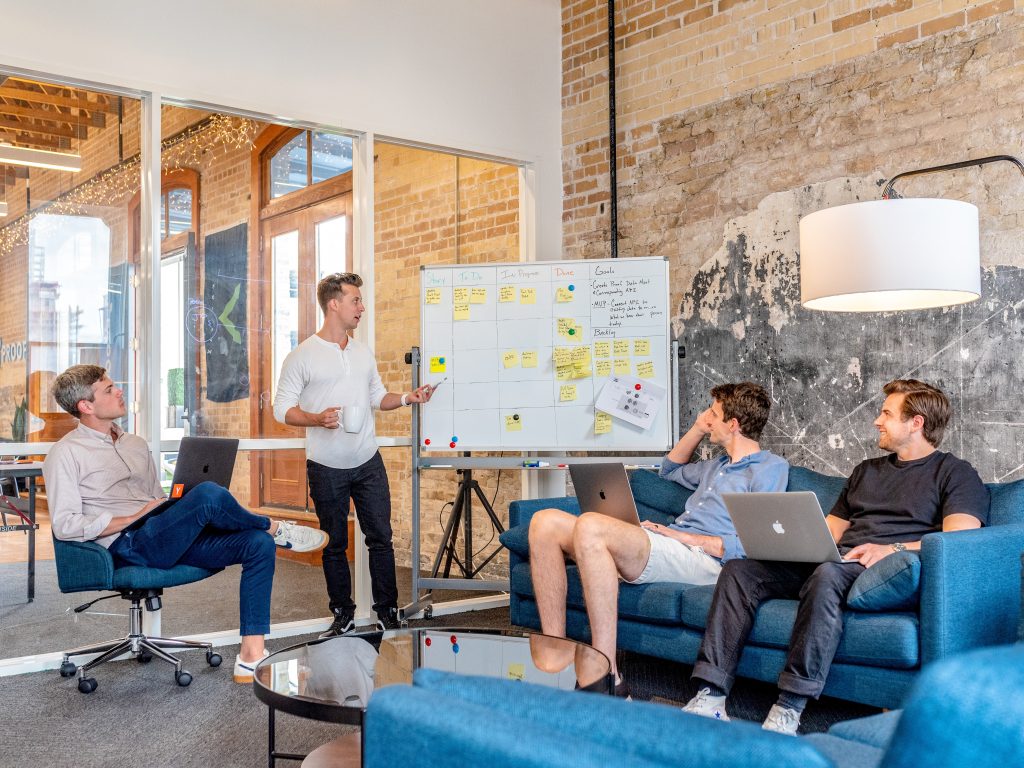 Reliability you can trust
Let's face it, Kiwis can be a bit laid back and that sometimes means companies not returning your calls, turning up on time or delivering on promises. Not us – we pride ourselves on reliability, dependability and integrity.

Skilled staff
We all know there is a skills shortage in cyber security. Forget the stress of recruitment and retention by leveraging our highly skilled professionals. Just look at their accreditations - they know their stuff.

Cost-effective services
Employing a full time cyber security professional is not an affordable option for most SMBs. We offer competitive, affordablele and flexible subscriptions with no long term restrictive contracts.

Leading protection
Artificial Intelligence (AI) and automation are at our core. We use the power of AI to predict and protect against known and unknown threats, to keep your business and interests safe.
Skilled and Certified Security Professionals
Our skilled cyber security consultants hold globally recognised certifications
Frequently Asked Questions
See our frequently asked cyber security questions below for help and advice.
Which cyber security framework should I use?
We believe that before choosing a cyber security framework, a business should first focus its efforts to understand their strategic business objectives so security can enable achieving them but also take in consideration the legal, contractual and regulatory requirements.   
A common mistake that our cybersecurity consultants often encounter is that businesses through money where is not needed, and thefore businesses should first focus on understanding the key assets they want to protect, followed by identifying cyber security threats that the business is exposed to, assets in scope and continuously identify vulnerabilities among those assets. It is then paramount to identify your cyber security risks and the controls that you need to implement to mitigate risks – that's when a cybersecurity framework that fits your business needs comes handy. 
There are a number of internationally recognized cybersecurity frameworks such as NIST CSF, ISO27001, SOC2 Type II, PCI DSS, CSA and many others. The most important factor is that a business takes one of these and make it relevant to them.  
Adhering to a cybersecurity framework is good but there is no one size fits all. Many of the frameworks don't cover the most important factor– to focus on the unique threats to a business.  
How can cyber security be improved?
Cyber security can be improved by addressing the basics of security and focusing on your technology, people and processes.  You'd be surprised how many businesses still haven't put in place basic cyber security fundamentals; things like: 
U

sing

 mult

i

-factor authentication

 

Having in place 

advanced endpoint protection and response

 
Patch early, patch often

 

Harden your systems

 by changing default username and passwords

 and removing weak protocols

 – especially those exposed to the internet

 

Having good 

network security

 

Backup regularly and keep a recent backup copy off-line and off-site

 

P

rovid

ing cyber

security

 awareness

 training

 
Having cyber security policies and processes

 

Use strong passwords 

 
Why cybersecurity is important to businesses?
Every business who has a digital presence needs to be aware of the importance of cyber security.  
Often attackers target SMEs with little or no protection.  Their motivations may not be financial, they might just do it for a laugh – posting inappropriate content on your homepage or redirecting clients to a pornographic site. Only you can decide the impact this would have on the reputation of your business. 
But these days, cybercriminals are very financially motivated as there is money to be made out of your data by auctioning it on the dark web to the highest bidder. 
So why is cybersecurity important to businesses? Because the consequences of ignoring it could be catastrophic. If you process personal information, a data breach could violate New Zealand privacy laws and lose the trust of your customers. You could be faced with reputational damage or suffer considerable financial loss and business disruption if you fall victim to a phishing attack or ransomware.  Very few companies come out of a cyber attack unscathed – even if it's contained, you've lost time and productivity by trying to sort the problem out. If you want to stay in business, cybersecurity needs to be a part of your business and sponsored at the top level.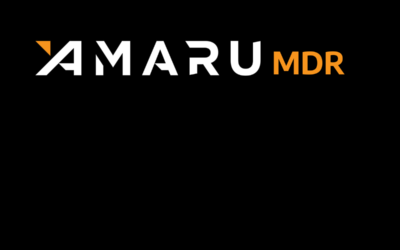 // Overview  Amaru's MDR is aware of an active ransomware campaign targeting unpatched VMware ESXi hosts facing the public internet. On February 3rd, 2023 the French National CERT first reported a threat actor campaign targeting VMware ESXi hypervisors with the aim of...